2019.04.01 Monday
Happy party and concerts
I had very happy party with our family's old friend Rodney who is originally from Jamaika on Saturday. :D
I met him by accident once several months ago, but it was after 3 years we got together and have fun time together!! ;)
Rodney is teaching Englich in Japanese high school in Osaka now.
We met him when we all were in Matsuyama about 7 years ago.
Then we moved to Osaka in Summer of 2015.
It was same time we moved to Osaka from Matsuyama, but it was by accident!!
Rodney couldn't choose which city he moves, but we all moved to Osaka!! What a destiny!!! :D ;)
We had delicious meals which were orovided by my wife Ai and spent wonderful time together!!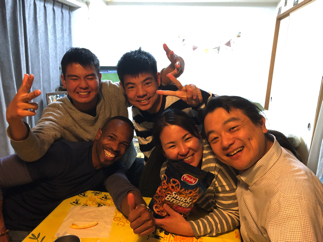 There were two concerts yesterday(one in the morning and one in the afternoon).
I needed to wake up early, but it was good day! ;)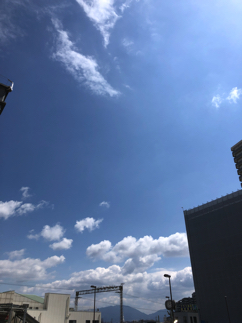 Concert was for children by program of waltz.
I hope they enjoyed that well. ;)