2019.03.29 Friday
Hard day and relaxed day
It was long day, but I've survived 2 concerts day two days ago. :)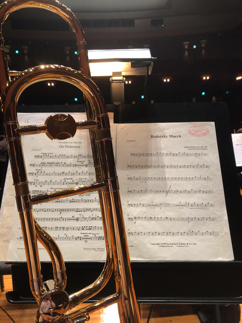 And then, it was my free day yesterday!!
It was also free day for my wife Ai, so we had very enjoyable day yesterday. ;)
We went to watch the movie at the cinema.
We can't come to cinema often, but we like it! ;)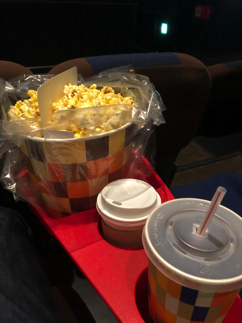 We enjoyed Sushi after cinema for lunch(No pictures, sorry!).
It was very happy time! :D
We worked hard in our farm in the afternoon with our older son.
Many new things are coming!! :D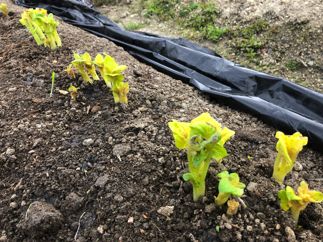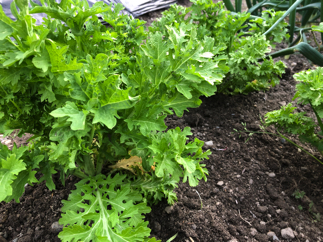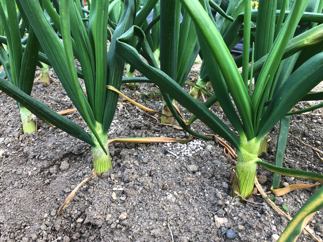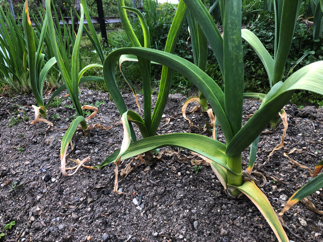 Ai took pictures when we were working. ;)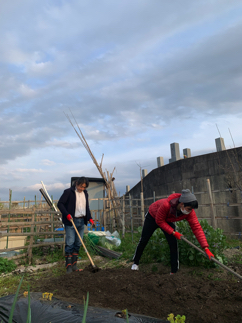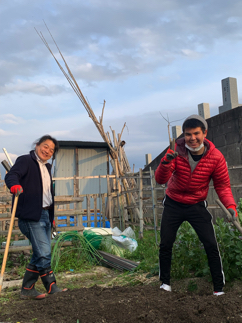 We had very happy time together!! :D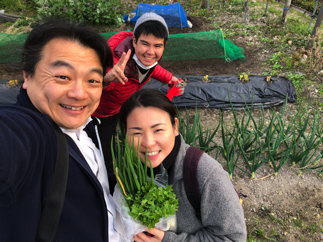 It was very good day! ;)