2019.03.27 Wednesday
Love eating, music and smiling!
One of my Euphonium student Kanna visited me in Osaka before he moves to Tokyo for his new university student life in Tokyo from April 2019. :)
We had very happy dinner together and he headed to Tokyo next day.
This picture was taken in the morning just before leaving to Tokyo. :)
I wish an exciting future to Kanna in Tokyo! ;)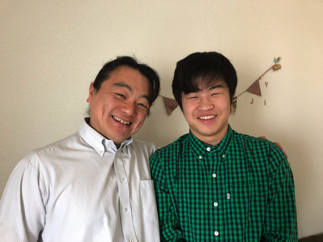 There are so many things what I want to try and get on my music performance, so I keep enjoying my practice. :) ;)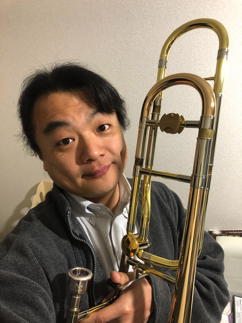 Eating nice and favorite things make my body and mind good and positive!! :D
I enjoyed my favorite one few days ago with my family. ;)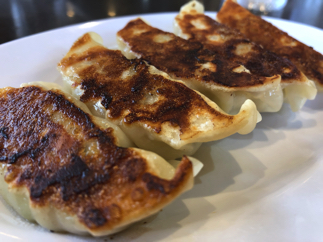 This is "Before".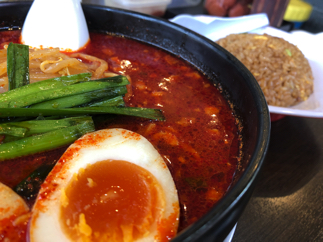 And "After". :D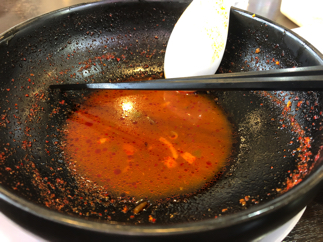 Dessert is obligation! ;)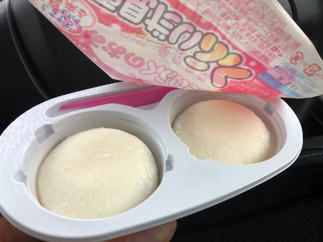 There were two orchestra rehearsals yesterday.
It was hard and long day, but I survived! :)