2019.03.20 Wednesday
Awesome Matsuyama stay
I really enjoyed my stay in Matsuyama last weekend! :D
There was wind band concert with my old friends who have been since more than 25 years ago and with our lovely conductor from that time.
It was great to meet them and share stage with them.
It was really awesome moment!! :D
It was really good day in Matsuyama during my stay. ;)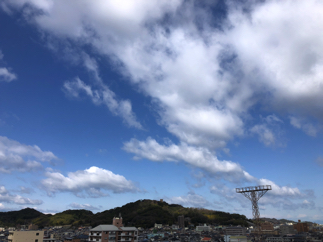 My younger brother joined us in Matsuyama and we enjoyed many music and food together!! :D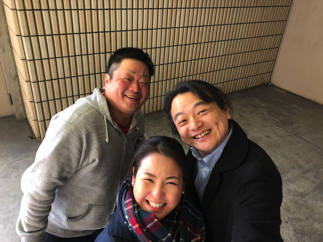 I played duo with my brother for fun! :)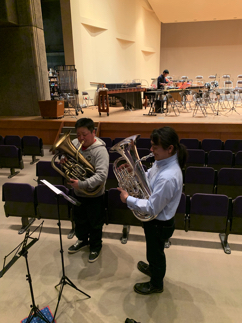 There are many delicious things in Matsuyama~~!! :D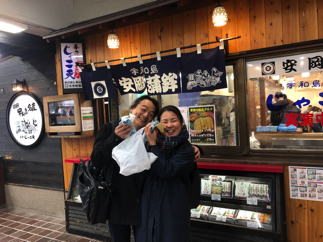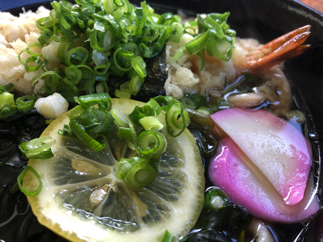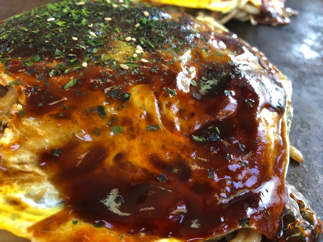 Happy meal, happy smile and happy music playing!! :D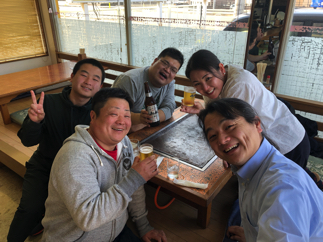 It was so nice to get together with good friends and play together!!
It was first time to play together with them. ;)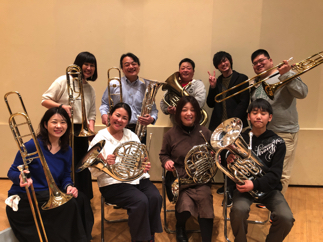 Why not having very fun party after rehearsal?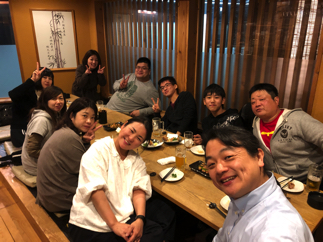 I was busy to enjoy many of my favorite meals in short stay! ;)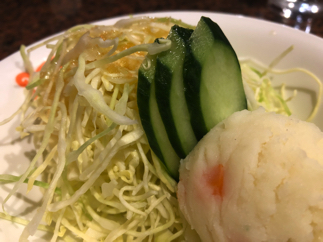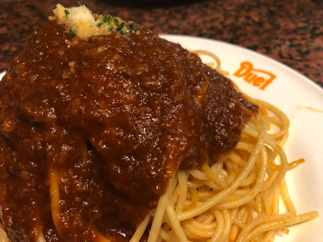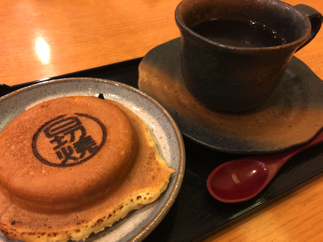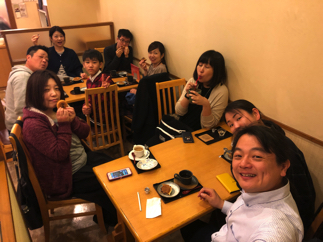 Just before go to stage.
I really hope to get together with them and play together next year too!! :D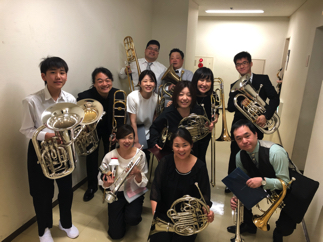 After concert, I met many old friends!! :D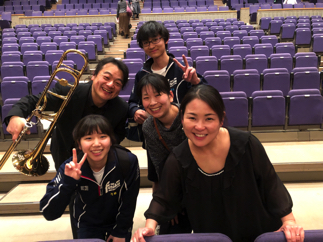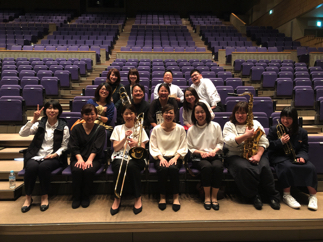 At the party. ;)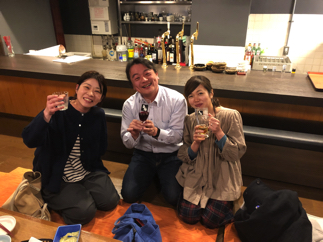 He is the boss, Mr. Michiaki Shiraishi.
He taught us so many great things when I was 13, and I started to study music professionally.
He also taught us how to enjoy music and how to enjoy music life with nice friends.
He is my musicality's origin.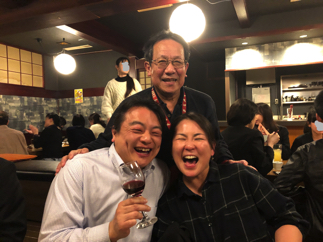 He made this fantastic opportunily.
I hope I can continue playing with them every year.
We all love you Maestro Michiaki!! :D
The Family ABE. ;)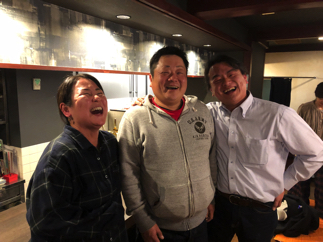 These are member of "Eating club" in the band.
We enjoy "eating" as much as we can EVERY TIME!!! :D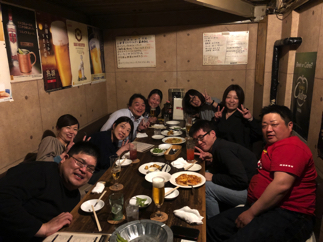 Next day, I had my favorite Chinese meals. ;)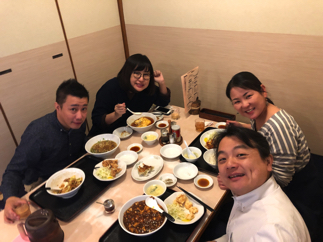 After happy lunch, we visited Ozu.
There was nice place like this on our way to Ozu. ;)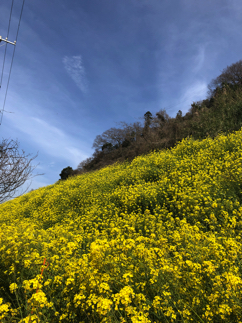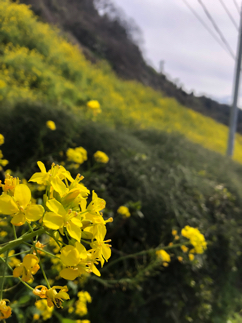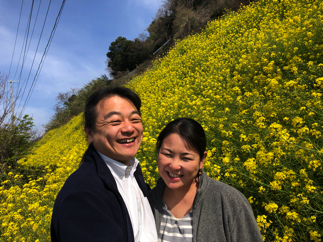 The sea.
Ai and I love to feel the sea.
It was nice place to enjoy flowers and the sea at once! ;)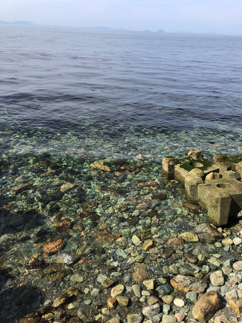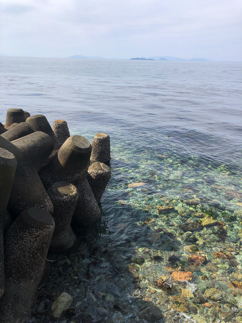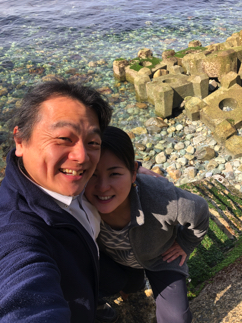 We backed to Matsuyama after visiting Ozu, and had very nostalsic meal(curry) in Matsuyama.
I have good memory with my grand mother in this curry restaurant when I was around 10 or so.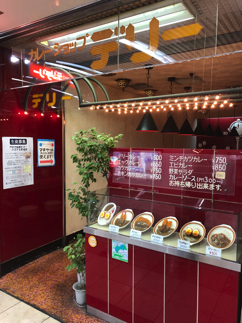 They didn't change anything! :)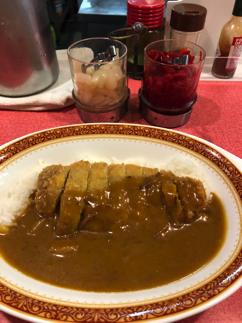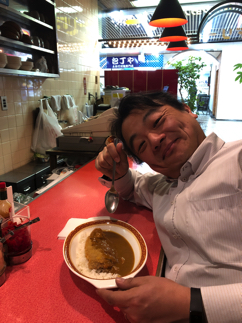 We backed to Osaka yesterday safe.
I charged very happy and good energy for future.
Thank you for all of our friends for great time!!
See you next time! :D