2019.03.15 Friday
Doing many happy things
I enjoyed fine day with music life. :)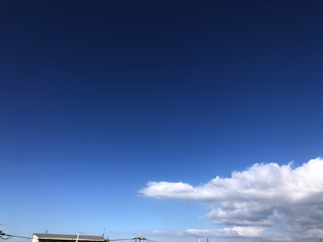 We are preparing for Symphony No.3 by M.Bruch now.
It's my first time to meet this symphony, and I like it. ;)
Concert is today! :D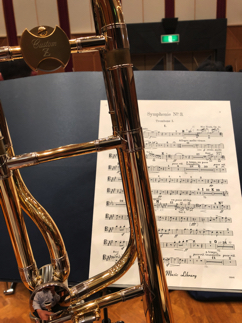 I cleaned inside of my Euphonium. :)
Everything got better and smooth now!! :D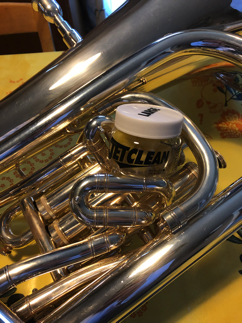 I'll perform in wind band this weekend in Matsuyama(my home city) on Euphonium and Trombone.
I think I'm ready!! ;)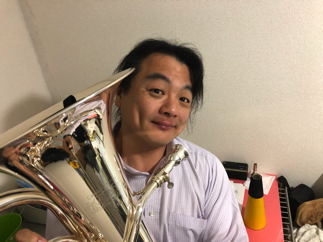 I worked little bit in our farm yesterday after rehearsal.
It seems everything goes well. :)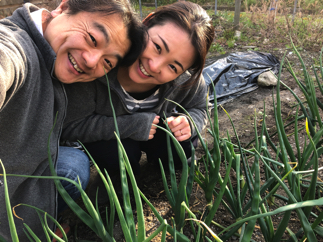 Nice sunset view. ;)