2019.03.10 Sunday
Got nice one!
It was nice day yesterday! :)
Weather forecast says it would be rain from today, so I enjoyed sunshine as much as I can yesterday. :D ;)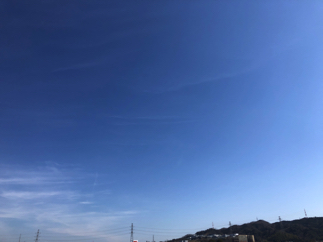 I was looking for small(compact) blood pressure gauge for me.
My blood pressure is not bad(yet), but I wanted to check it sometimes easily.
And I finally found one!
It's called "smart watch" and I can check my blood pressure by this watch very easy. :)
I'm very happy with this!! :)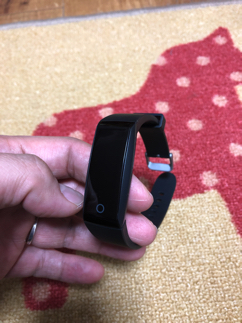 I took part in my wife Ai's wind band rehearsal in the evening.
I enjoyed playing in the wind band! ;)