2019.03.07 Thursday
Nice dinner after hard concert
I had good practice in the morning few days ago.
Orchestra rehearsal time was changed and I had free time in the morning that day. :)
That was nice to refresh my mind before go to rehearsal! :D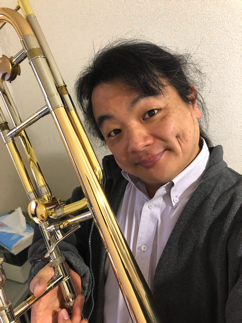 Orchestra rehearsal was for "The Great" by F. Schubert. :)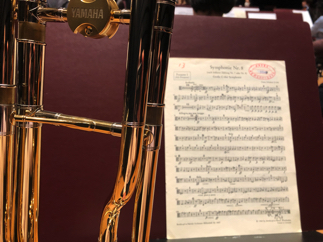 Concert was yesterday.
It was hard to give concert twice a day...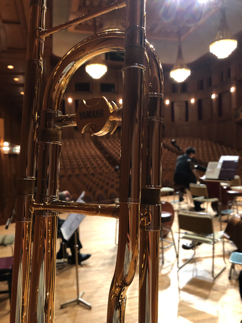 I had very nice dinner with our Maestro Teraoka and his nice friends.
It was awesome time!! ;)