2019.03.05 Tuesday
Well-balanced for work and private
I'm enjoying my free days as well. :)
My orchestra is not too busy this month, so I can make my free days more happy!! :D
My practice goes well.
I feel very good! ;)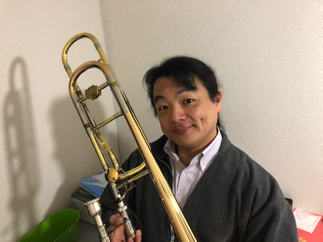 I invited some friends and had happy dinner together on Sunday evening.
It's always fun to share happy time with nice friends! :)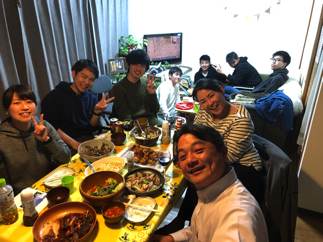 Orchestra rehearsal started yesterday.
I like to rehearse in concert hall. ;)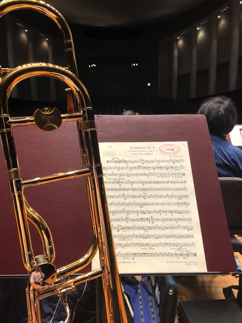 I went to spa with my son last night.
It was awesome!!! :D
I checked my blood pressure.
It's not bad, but I want to be better. ;)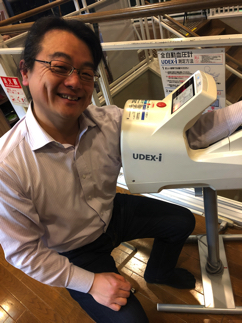 I'll do today's rehearsal with not high blood pressure. :)