2019.03.03 Sunday
Happy days with concert, lesson and family time
There was solo performance of my student last week.
It was in wind band concert, but she performed solo with piano. :)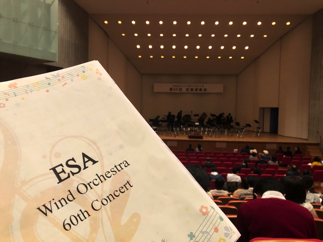 Picture from rehearsal.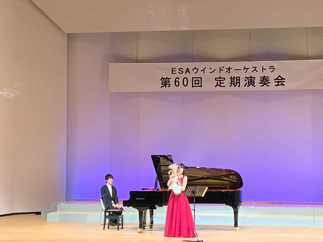 She did very good job!! :)
I'm proud of her.
It was very hard time for 1 and half year for her, but she continued working hard everyday! :)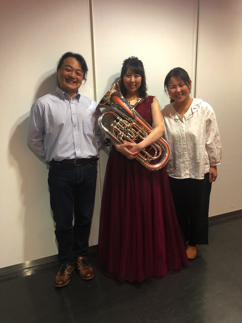 I had good practice on Euphonium. :)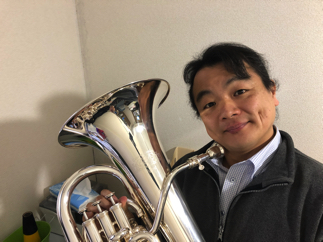 On Saturday, I had good time with my younger son Hiiro in the morning.
It was very nice time!! :D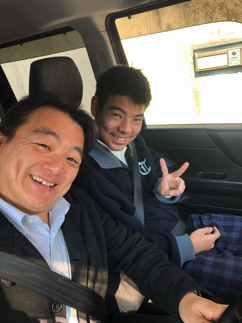 Worked very hard together during Euphonium private lesson in the afternoon. ;)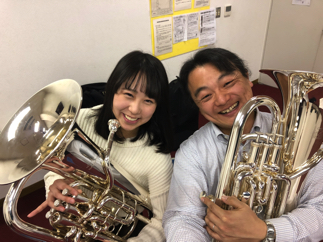 Time flies very fast.
It's already in March now!! :)
I keep working hard and enjoy every day from tomorrow too! :D