2019.02.19 Tuesday
What an enjoyable days!!
There were so many things during I was not updating this blog.
There were very hard, but very exciting days for both Euphonium and Trombone! :D
I enjoyed playing and treaching very much! :)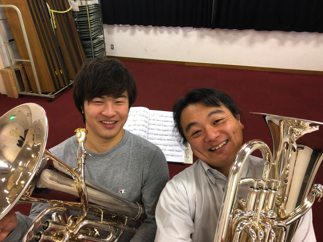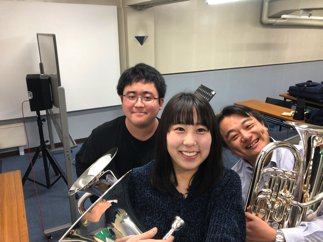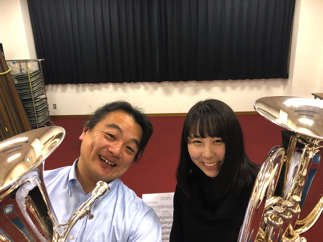 I tried to make video recording on Trombone.
It was tough work, but I realized that I progressed by this works. ;)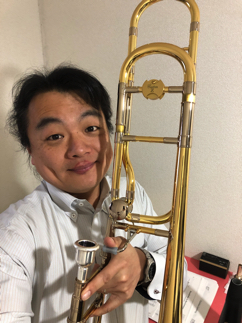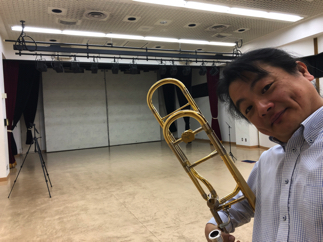 And the side of the orchestra works, I've had very hard program.
Can you imagine this program??
-Firebird Suite(Stravinsky)
-Pini di Roma(Respighi)
-Pictures at an Exhibition(Mussorgsky)
Encore - Mambo from West side story(Bernstein)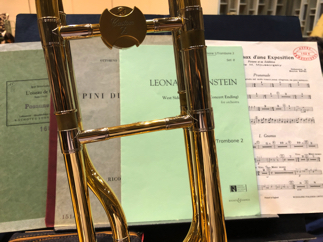 It was TOUGH!!! :D
After rehearsal, I headed to Tanabe city(Wakayama) for the concert.
I was very tired by hard program rehearsals, but this sky view made me happy and relaxed. ;)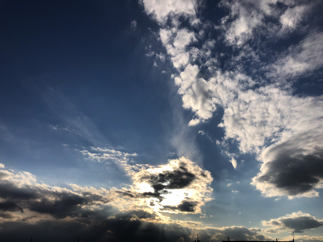 It was very good to stay in Shirahama area in Wakayama with my wife Ai. :)
And also I enjoyed my warm up in the hotel room in the morning by seeing ocean view. :D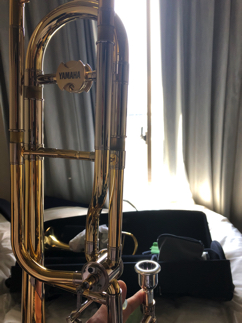 I survived that hard concert in Tanabe(Wakayama)!! :D
But I don't want to make same program again! ;)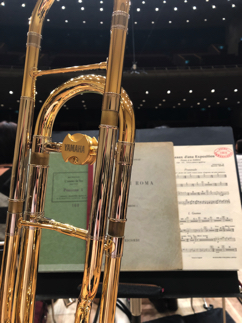 It was very nice to feel nature at the beach in Tanabe. :D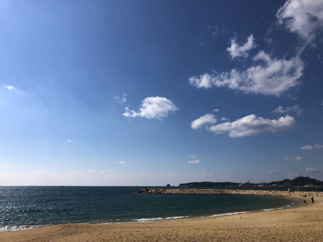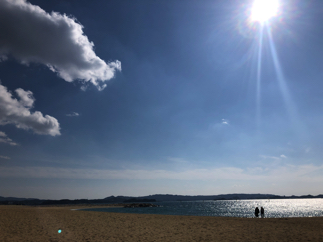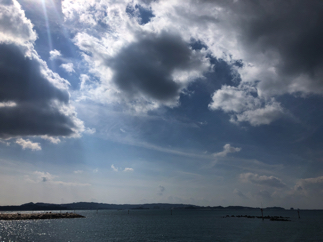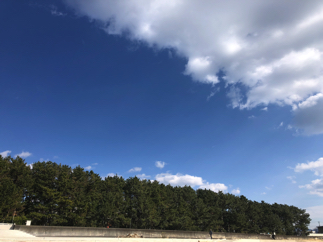 Pasta in the beach. ;)