2019.02.13 Wednesday
Enjoying happy days
I've been in hard days now, but I'm so lucky because I'm with music and I can enjoy that hard time every moment! :D
But I know we all need rest, so I will balance between work and rest well.
It's always fun and good learning to teach to others. :)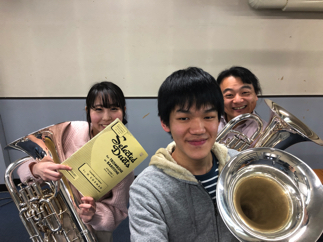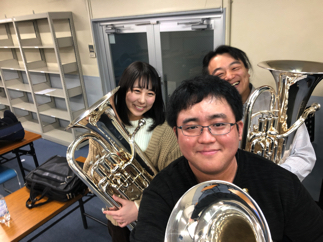 I'm also working hard for myself.
I'm trying to make video recording for my future works(dreams). ;)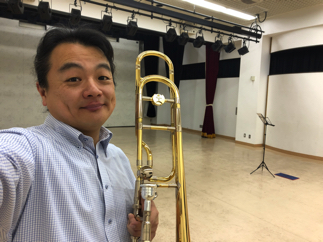 Having nice dinner with family is always great!! :D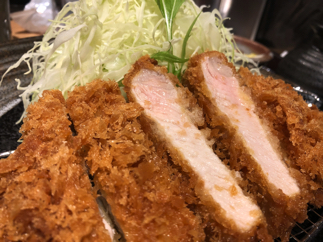 It will be some free days next week!
So I take care of myself and I'll enjoy my free days next week!! ;)