2019.02.11 Monday
Orchestra tour is well done!
I was on my orchestra tour to Ehime and Shimane for 5 days.
That was very hard tour(long distance bus traveling), but I enjoyed it very much! :)
I like to see the sea. ;)
From the big bridge between Kagawa and Okayama.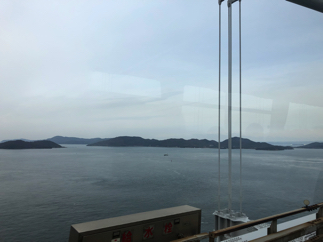 My friend gave me chocolate bar after concert, so I had happy time in the bus. :D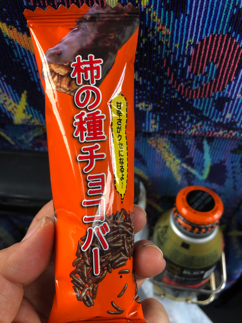 It was very warm when we were in Matsuyama, but next day in Shimane was very cold!! :D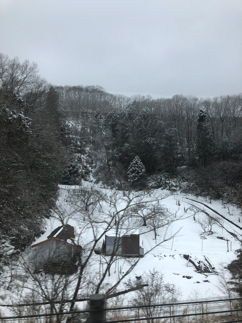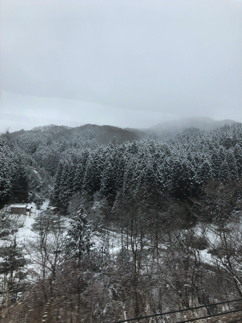 I found swan in the river in Yonago city!!! :D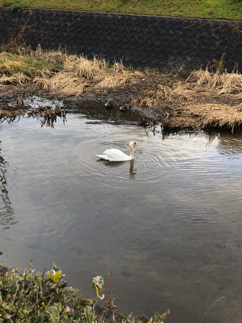 I went to self service laundry in Yonago.
I had coffee and something nice for my waiting time. ;)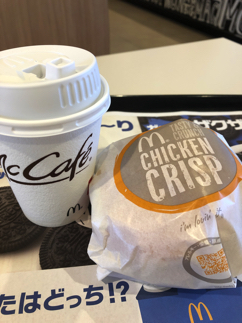 After that, I had good practice in the hotel room. :)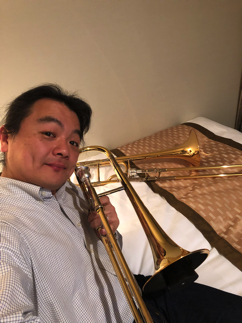 Concert in Shimane went well like concert in Matsuyama. :)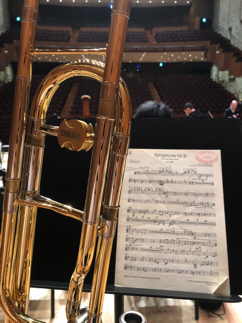 The last performance in this tour was in Sakai city, Osaka.
It was nice day!(but it was cold...)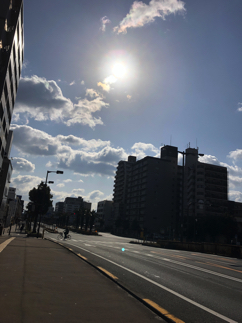 We performed in new hall.
It was not finished yet, it will be opened this Autumn.
It was kind of test for its acoustic with audience. :)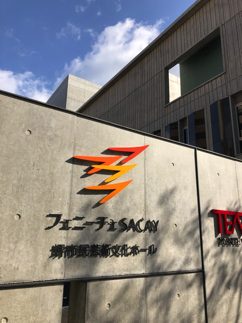 There was enough time between rehearsal and concert, so I had big lunch with violin friend. :)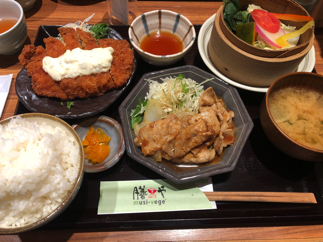 It seems nice hall, the new hall in Sakai. :D