2019.02.08 Friday
Concert in my hometown, Matsuyama!
It was rain in the morning on Wednesday, so it was debut of my new rain cover for Trombone. ;)
It's nice!! :)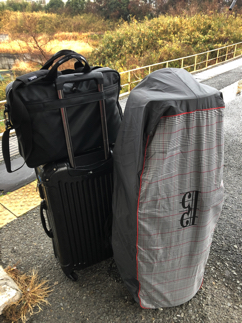 And I rehearsed for the concert in Matsuyama and Yasugi in the afternoon. :)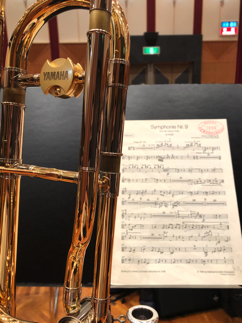 Just after orchestra rehearsal, I headed to Matsuyama by train for the concert which is on next day. :)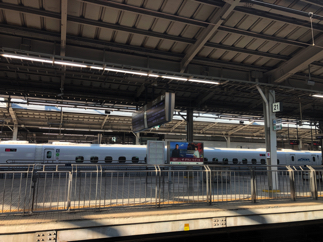 It was not raining anymore then. :)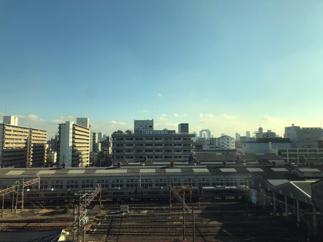 It was nice to see the sea from the train. :D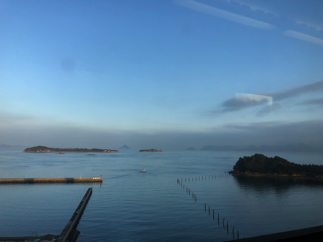 The seat table of the train was just same size to my computer. ;)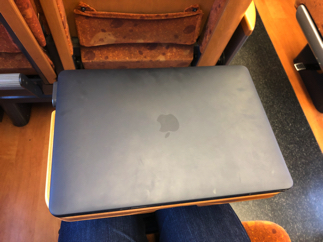 The sink in the train. ;)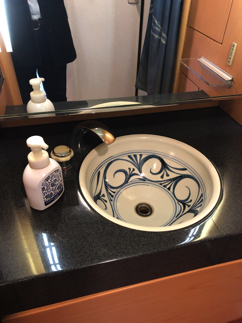 After arriving to Matsuyama after about 5 hours travel, one of my friend picked me up at the station and we had happy dinner with my favorite Chinese food!! :)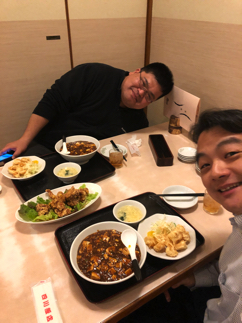 After had nice dinner, I visited restaurants which my friends own.
At the one restaurant, my colleagues were there for their dinner!!
It was big and happy surprise for me!! :)
I had very happy time with them. ;)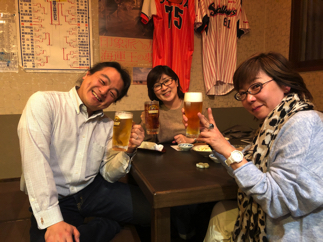 After that, I also visited another bar to see my friend. :)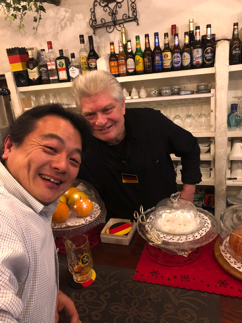 It was very nice to talk and drink with good friends! :)
2nd day in Matsuyama, I had good lunch with my friend. :)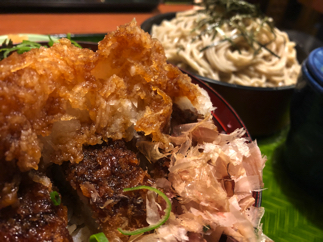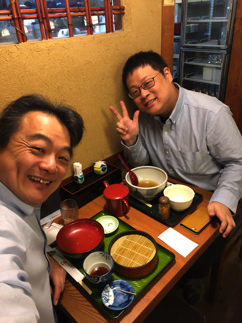 And concert in very big concert hall in Matsuyama. :D
It was very nice to perform with my orchestra in my hometown! ;)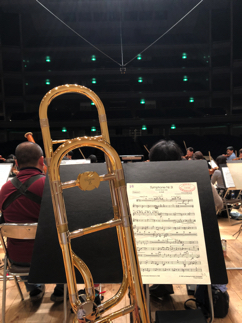 There were many of my friends in the concert!! :D
Thank you very much for your very warm supports for years. ;)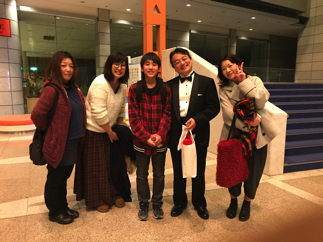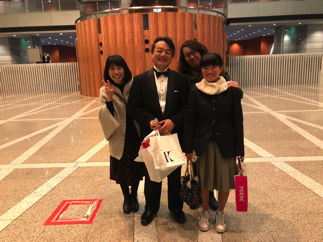 I had good time with beer and Gin tonic after concert with my friend Klaus and Randy!! :D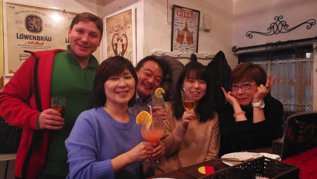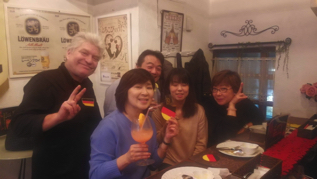 It was wonderful day for me in Matsuyama!!
I'll be back next month! ;)