2019.02.03 Sunday
Great concert makes me happy!
I really enjoyed Osaka Shion Wind Orchestra's concert which was conducted by Christian Lindberg.
Christian also performed solo!! :)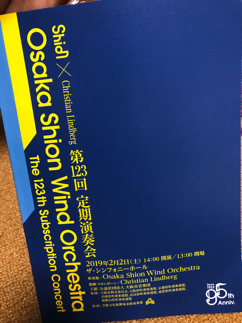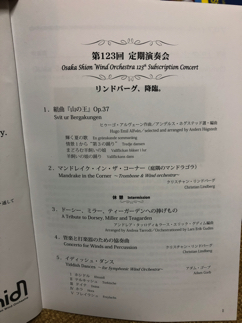 It's always great to see, listen and feel nice music, musician and performance live!! :D
It was awesome time for me. ;)
I practiced little bit after I got home and I left for Himeji for today's opera performance.
I'm still in busy days, but I'll survive it with happy and relaxed feeling! :)