2019.01.22 Tuesday
Enjoyed many things!
I had relaxed and slow morning yesterday.
I could do many house works.
I felt very nice with nice weather. :)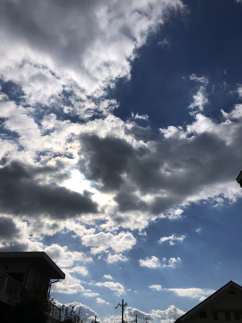 I enjoyed my Trombone practice as well. :)
It was nice to have good time on working for basis. ;)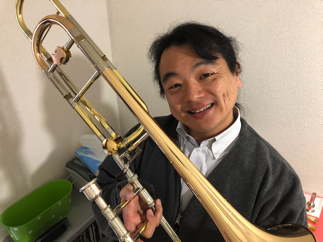 There was Euphonium lesson at the ESA music academy in the afternoon.
We had good time. :)
Her endless efforts on Euphonium finally out now!
She will enjoy making music more than ever I hope! ;)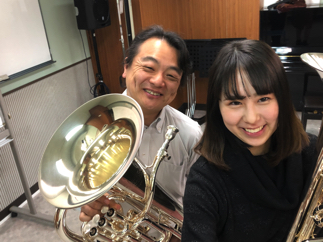 In the evening after dinner, I had good time by cutting my boys hair. :)
This is one of my favorite time. ;)