2019.01.01 Tuesday
Happy New Year!
I enjoyed my orchestra's Silvester Concert last night. :)
It was in Biwako hall in Shiga.
It was not fantastic weather, but it was OK because it was no snow!! :D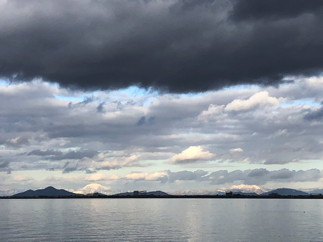 I could see blue sky little bit. ;)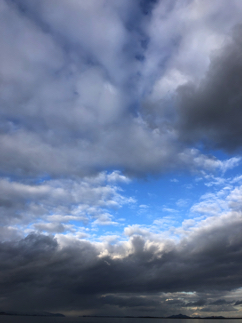 In the general rehearsal, we needed to wear something black or dark for light balancing.
So, I wore tailcoat jacket on jeans for rehearsal. :) ;)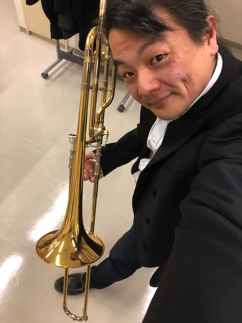 Concert went well, and I finished all concert in 2018, and I started the first concert in 2019 at once. ;)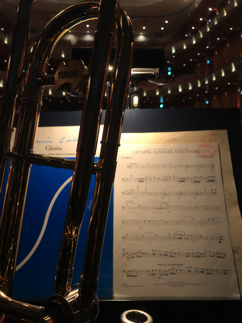 Happy New Year everyone! :D
Enjoy your everyday and nice music, and stay smiling~!! ;)