2018.12.30 Sunday
What a happy life!
Since September, I have been in very hard schedule with my orchestra.
But it'll be over tomorrow evening!!
Then, I have 4 days free...(only??) :D
There were many rehearsals and concerts almost everyday.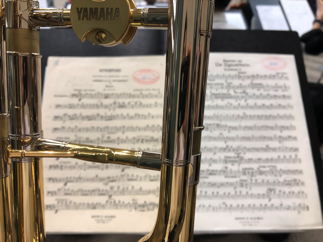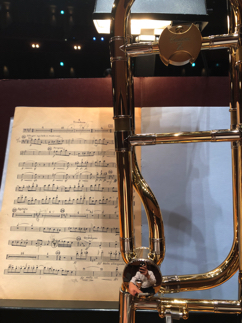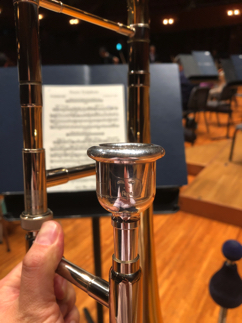 It was not easy to make time for teaching, but I enjoyed teaching very much! :)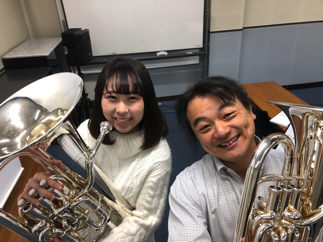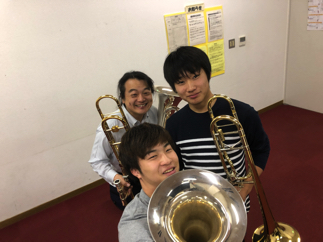 I made haircut for my lovely sons. :D ;)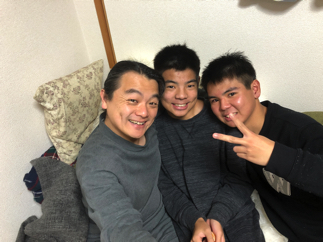 I had good time with my family to work in our farm yesterday. :)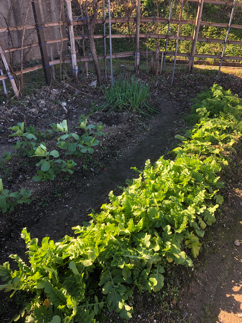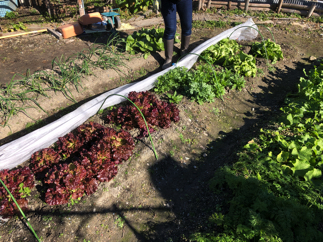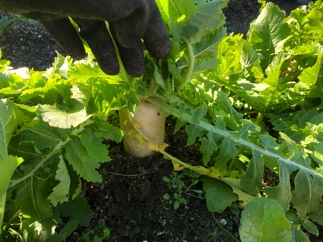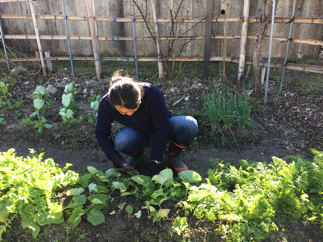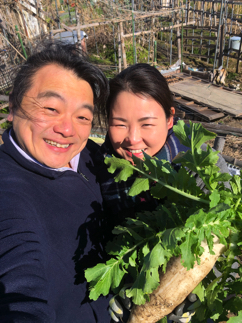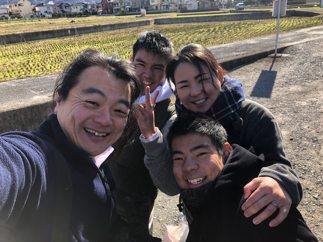 Nice nature view gives me peacefull mind every time. :)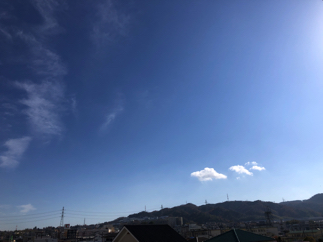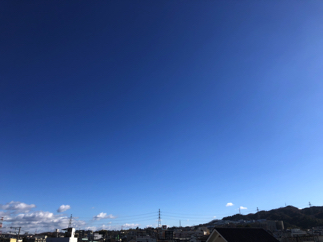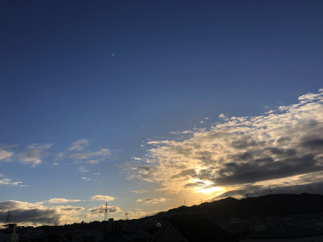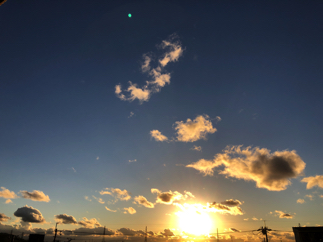 There is Silvester concert tomorrow evening.
I'll enjoy my music life and welcome happy new year!! :D