2018.12.29 Saturday
Stay in Matsuyama
It has been already 2 weeks, but I had good time in our hometown Mastuyama with my family. :D
This is a morning view.
It was nice day!! :D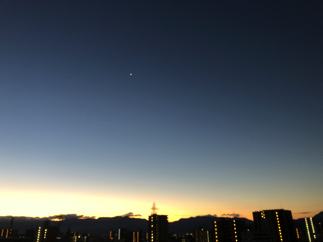 I went to morning Spa with my older son.
It was awesome!! :D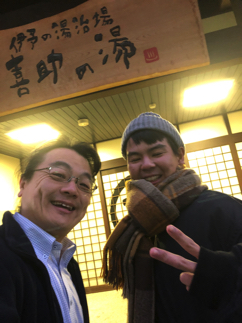 I had very good teaching time with junior high school students first day.
I worked on basis with Low Brass and Contrabass members in the morning.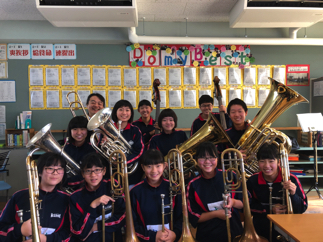 And worked for Brass ensemble group in the afternoon. :D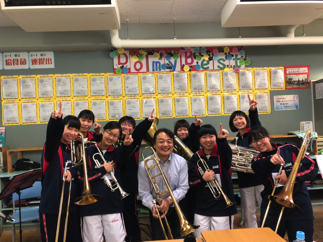 We(my family and I), of course enjoyed my favorite foods as much as we can!!
It was very happy moment! ;)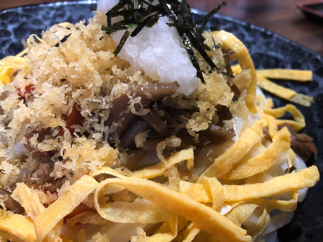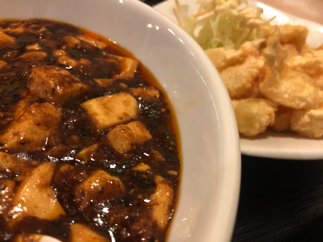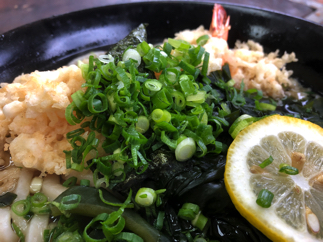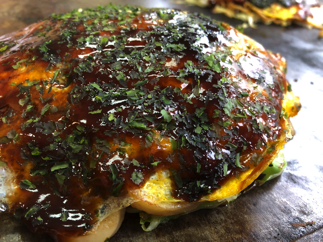 And mandarins from Ehime is the best!!
It's wonderful!! :D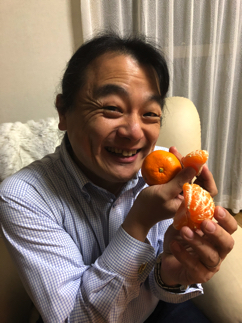 We enjoyed walking in the city of Matsuyama early morning. :)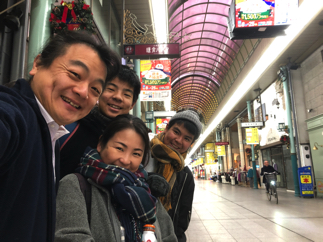 It was very nice time for us to charge good energy for future!
Meeting old friends, visiting memorial places and tasting our favorite things gave us very happy and positive feeling. :D
I'll be in Matsuyama with my orchestra in February!! :)