2018.12.25 Tuesday
Surviving hard days!
I'm in the middle of hard days now.
There are many rehearsals and concerts everyday.
This is my first time to have such a hard days.
I'll survive!!! :D
It's also hard to make time for teaching, but I'm enjoying my teaching time as well! :D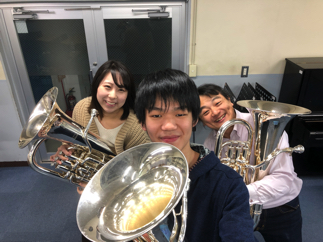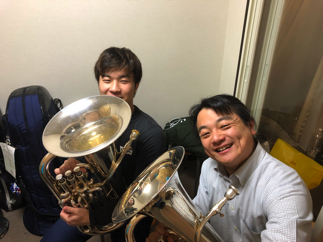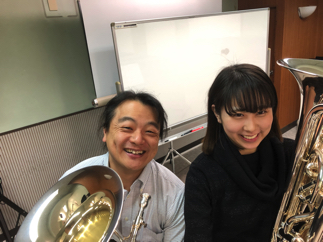 It's important to keep my shape well.
So practice must be not missing!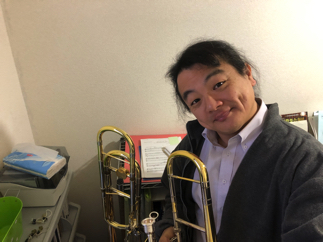 Of course, there are many orchestra rehearsals.
My brain is almost full. :)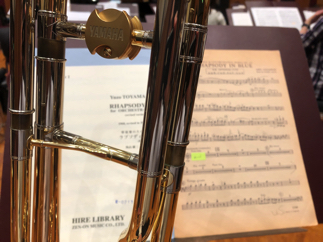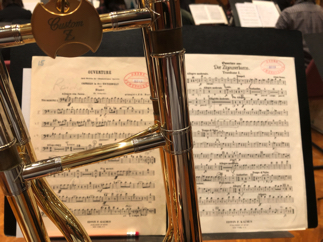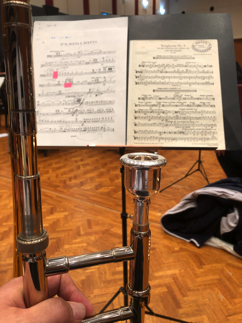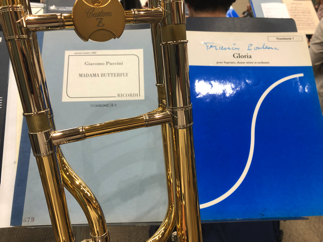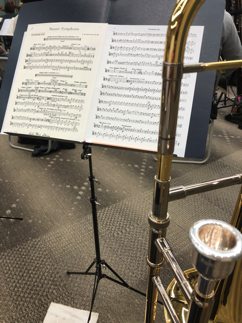 And many concerts with (of course) different programs.
I love to perform in the concerts, but it's too much now... ;)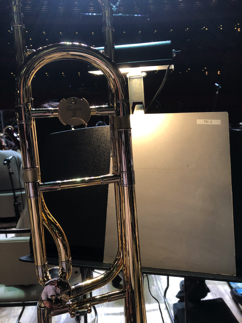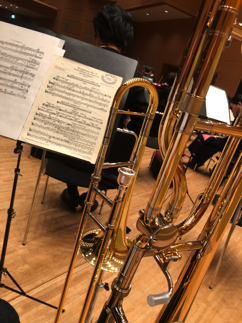 Nice nature view take my tiredness away a little. :)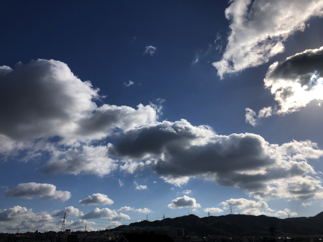 And also good food do same! ;)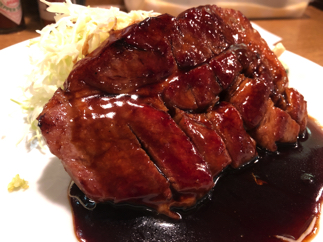 I take care of myself and keep making nice music everyday!! :D