2018.12.13 Thursday
Well-charged in favorite park
I had good time yesterday. :)
There was orchestra rehearsal in the afternoon as usual.
I had good time with A.Berg's Violin Concerto. :)
I like this piece. ;)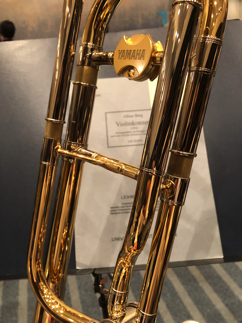 Rehearsal was done early, so I immediately backed home and visited to my favorite park which is near my home with my wife Ai. :)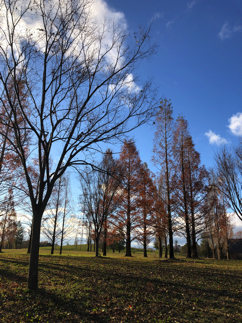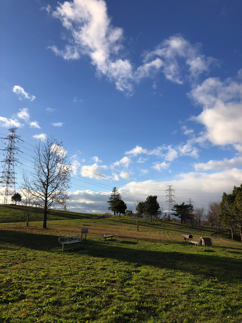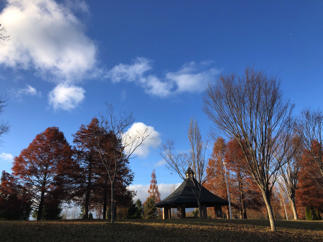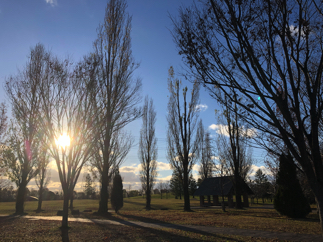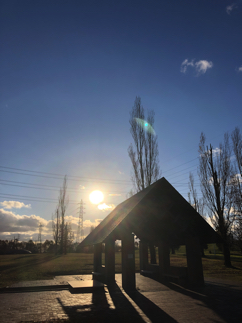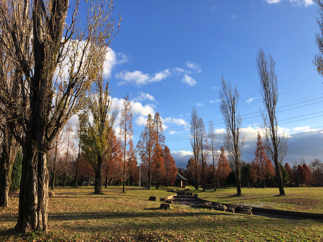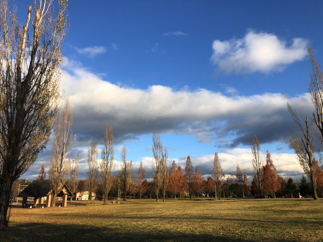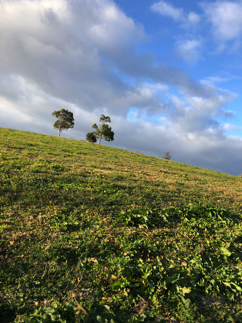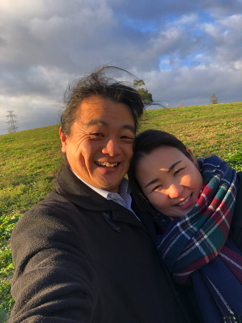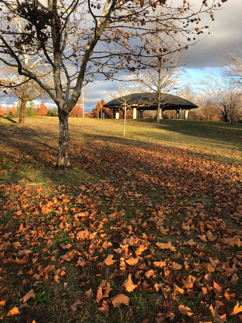 When I visit this place, I always charge good energy and peaceful mind by nice nature view. :)
I love there. :D
Sunset view from my flat was also nice! :)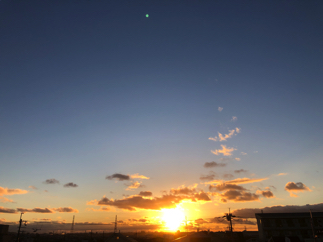 Hard days continue more few weeks.
I take care of myself, and keep making nice music!! :)