2018.12.04 Tuesday
Fantastic time with good friend!
It is my big pleasure to meet good friends anytime, anywhere.
It was great to meet my good Spanish Euphonium friend Pep in Japan yesterday!!! :D
He was invited to Japan for giving masterclass and concert this time and he came to Japan for his first time! ;)
I hope he enjoy his stay and have good concert!! :D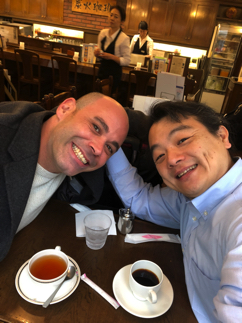 After this fantastic meeting time, I headed to Oita for my orchestra's school concert tour.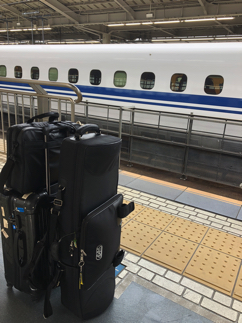 It was raining in the morning in Osaka, but it got better when I was reaching to Oita. ;)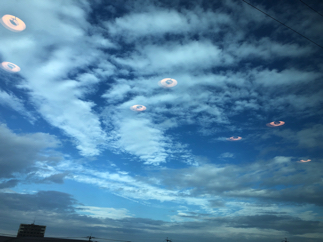 After arriving Oita safe(with no rain), I had good practice in the hotel room.
I'm preparing for my solo concert which is on December 19th. :) ;)