2018.11.24 Saturday
Enjoying busy, but happy day
I've been occupied with orchestra works these days, but I'm enjoying other activities very much! :)
It's getting cold day by day, but fantastic blue sky is there everyday. ;)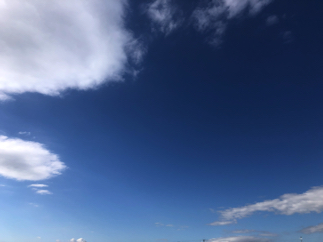 It's always big pleasure to work with my students at the ESA music academy. :D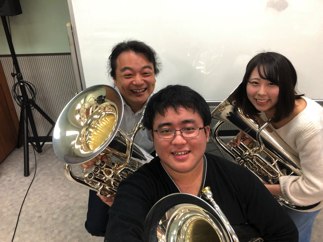 Private Euphonium lesson goes well too.
After lesson without Euphonium(I forgot to take picture with Euphonium). ;)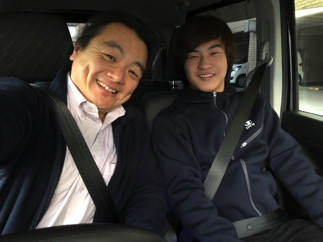 I'm preparing to get ready for Winter.
I went to car shop and got tires for Winter. ;)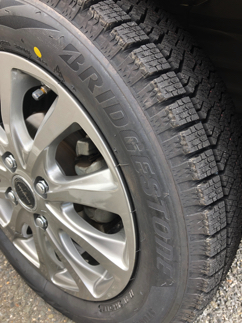 My older son washed car yesterday.
It makes our feeling good!! :D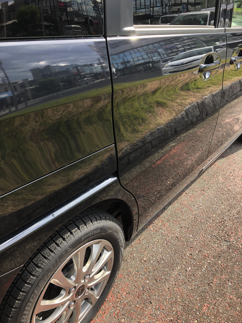 We knew there was concert(Osaka debut) for my friend(amateur Tuba player) yesterday late afternoon.
So we went to listen concert.
Kazuo performed well!!
Bravo and congratulations for your great Osaka debut!! ;)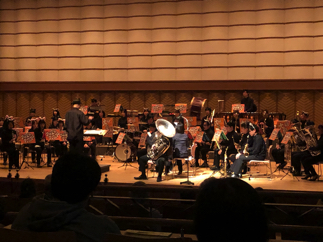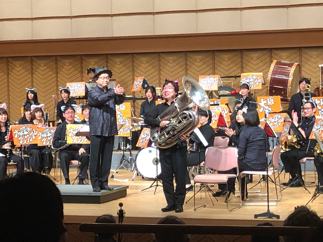 After concert, with Kazuo and our good friend Norihito. ;)