2018.11.20 Tuesday
Enjoying happy days
I took part in NSO(Non Strings Orchestra) project this year.
NSO is a special orchestra which clarinets replace violin, viola and cello part(other part is same as usual orchestra).
Cello part is played by bass clarinet. ;)
Concert of NSO this year was in Tsu city(Mie).
I enjoyed those few days with my wife Ai. ;)
I drove to Tsu from Osaka by car.
It was fantastic day!! :D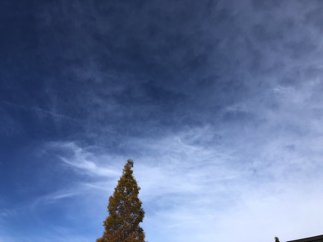 We had very good time on our way to there. :)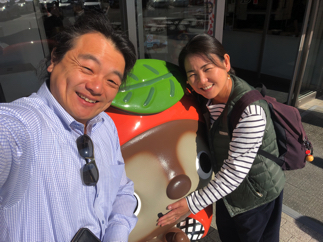 Rehearsal went well. :D
Concert hall was very nice!! ;)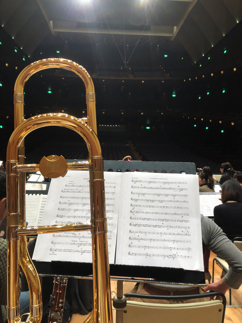 Low Brass section this year! :D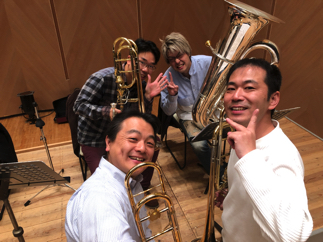 There was big party with nice members of NSO after rehearsal.
I had really good time and enjoyed talking! :D
We had midnight noodle party after party in the hotel room. ;) :P
I enjoyed every moment!! :D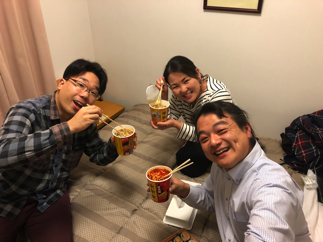 Concert went well and everybody(of course including me) was very happy!! :D
It was also nice to meet good friends!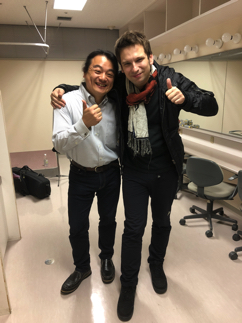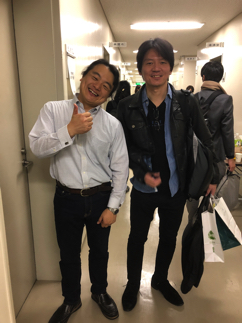 I backed to my usual life after very happy time in Tsu with NSO members.
I got very happy and positive energy by NSO activity, so I continue my works with positive energy!! :D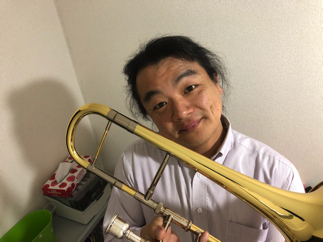 I'm preparing for my solo concert which is on December 19th in Osaka with my friend Akikazu. ;)
I'm very looking forward to performing with him! :)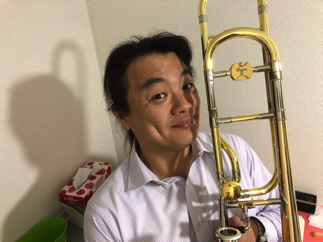 And now, I'm working on Beethoven in my orchestra. :)