2018.11.14 Wednesday
Keep myself in good shape
There are many concerts and rehearsals these few weeks(it continues until the end of December).
It's not easy to keep myself in good shape, but of course I'm trying to do that everyday.
Very good news came to me few days ago.
My good friend from Spain, Pep will come to Japan(Osaka) soon!!! :D
I'm not sure if I can meet him then, but I hope I can meet him in Osaka! ;)
It's pity that I can't listen his concert... :(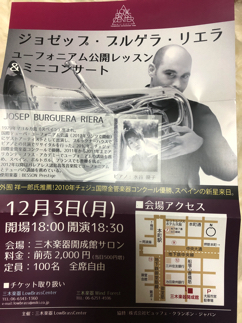 I've been occupied with my orchestra, but I enjoyed my Euphonium class as well. :)
It's getting hard to make time for them, but this class gives me good energy every time! ;)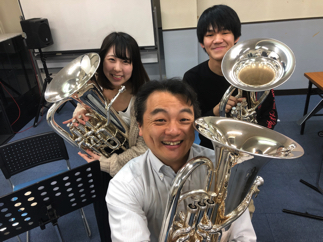 Orchestra works continue.
I have concert with Japanese famous singer tonight.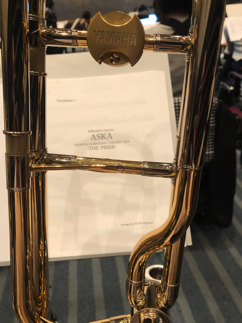 I know it's fantastic life with many things if we are in good shape.
So I take care of myself well and enjoy my music life!! :)