2018.11.12 Monday
My happy time
I'm surviving very hard day everyday, but I also enjoyed my happy time!!
I enjoyed very happy walking time with my love Ai. :)
This is our favorite park!! :D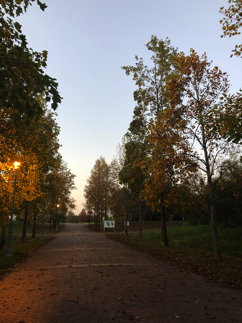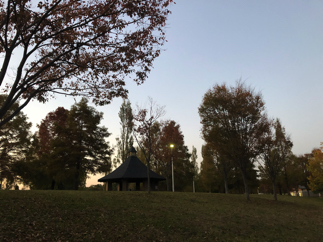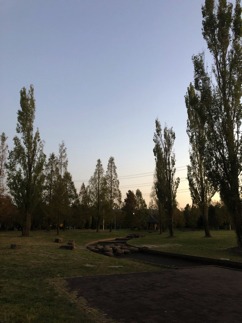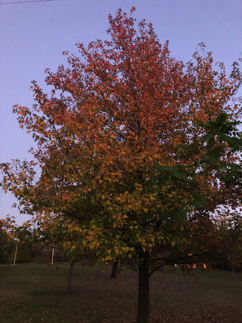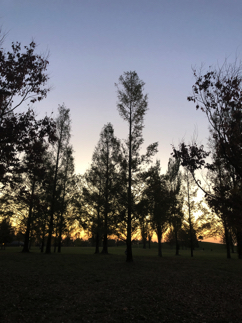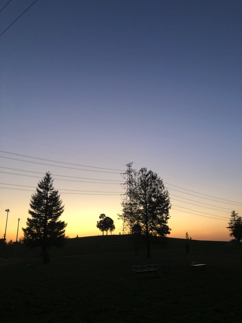 This kind of happy time makes me relaxed and recharged. :)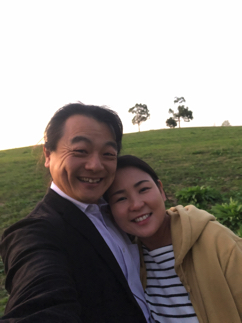 With my lovely sons after haircutting. ;)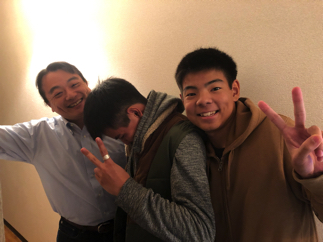 My hard days continue until the end of December.
I really appreciate my family for giving good energy everyday. ;) :D