2018.11.07 Wednesday
Enjoyed my free day
There was free day in Kagoshima yesterday. :)
I enjoyed my free day very much!!
I visited small park near hotel and spent very relaxed and peaceful time by reading book under the tree. ;)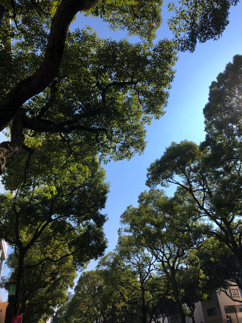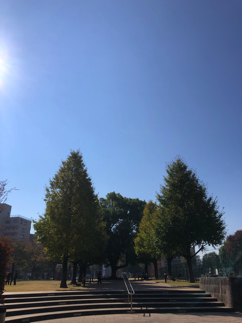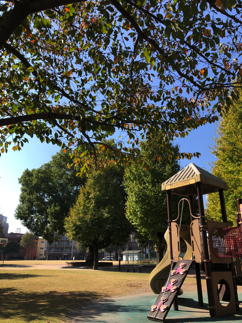 It was not hot, not cold, and not humid.
It was JUST fine!! :D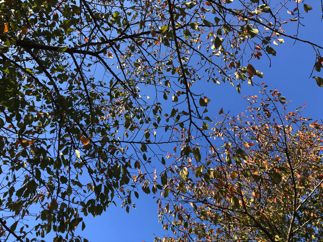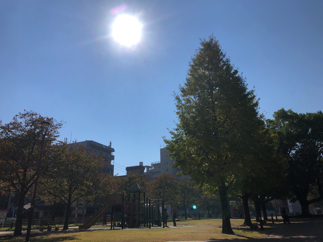 I had good practice for solo concert in the afternoon in hotel room.
It was very nice day for me!! :)