2018.11.06 Tuesday
School concert tour in Kagoshima
My orchestra's school concert tour started again in Kagoshima!!
I moved to Kagoshima on Sunday, and gave concert in Amami-Ohshima yestreday.
It was very nice day to move to Kagoshima by Shinkansen on Saturday.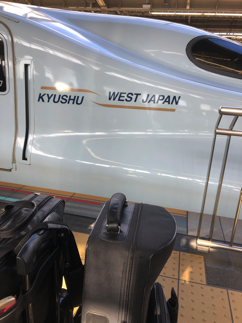 From Osaka to Kagoshima, it takes about 4 hours by Shinkansen.
It got much better and convenient. :)
I arrived to Kagoshima city about 15:00.
It was also very nice day in Kagoshima like Osaka!! :D
This is view from my hotel room. ;)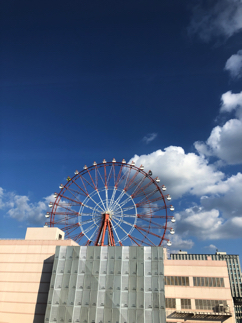 After little break, I had good practice for my solo works. :)
I'm exciting to prepare for my solo recital with my good Trombone friend Akikazu!! :)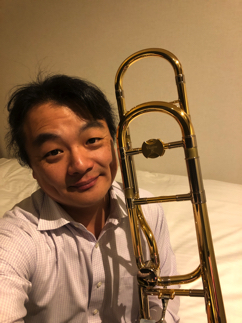 Concert in Amami-Ohshima yesterday was well done.
We took airplane in the morning and took airplane again to back to Kagoshima.
It was kind of busy day, but Junior high school students gave us good energy at the concert. :)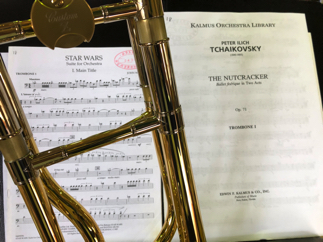 Sky view just before boarding. ;)