2018.11.04 Sunday
Happy Family Day!!
My very hard days finished with Dvorak's Cello Concerto and Tchaikovsky's Symphony No.5. :)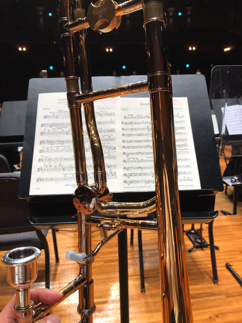 There was FINALLY my totally free day next day. :)
So, I visited Awaji island with my family. :D
It was wonderful day!! :D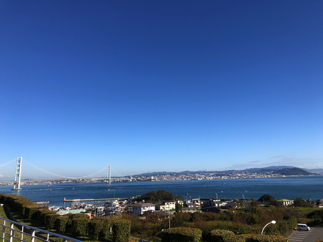 It was very nice to have very nice time together with my beloved family!! :D ;)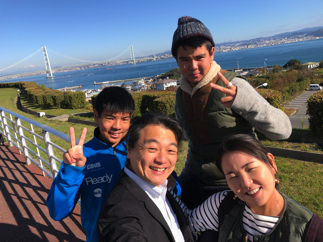 We visited the south area of Awaji island yesterday.
We didn't know about there very much, but we really enjoyed there!! :D ;)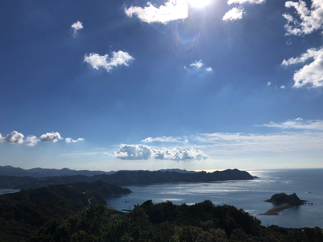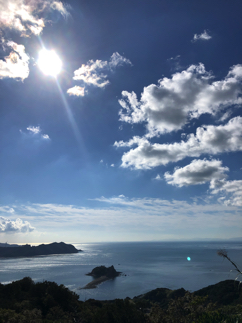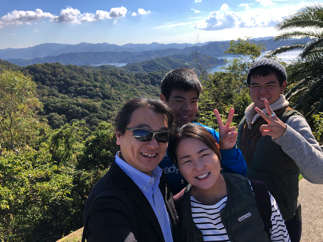 There is big onion!!
New York is called Big Apple, and Awaji island is called Big Onion?? :D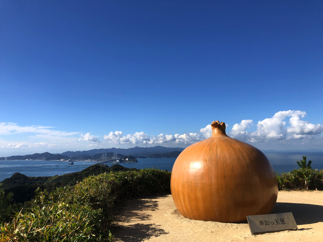 We like it very much!! ;)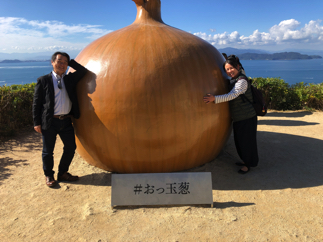 And we got onion hair! :D :P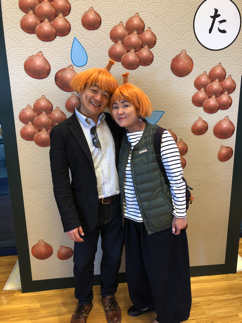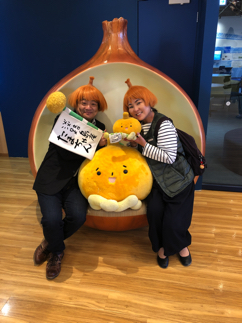 We visited another place also in south area.
It was very nice place for my family!!
Nice nature and not many people! ;)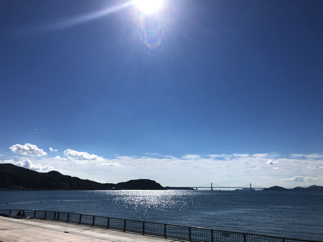 Blue sky and blue sea!! :)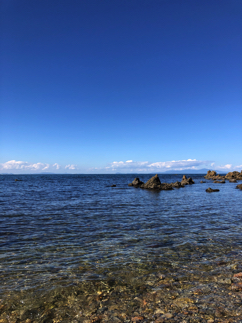 Water is very clear! ;)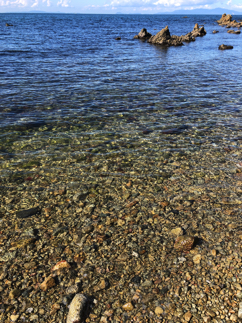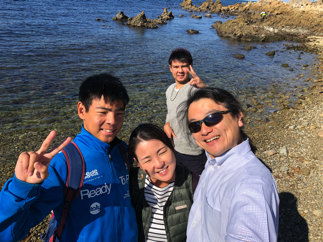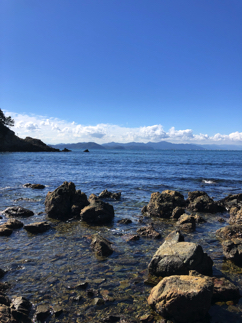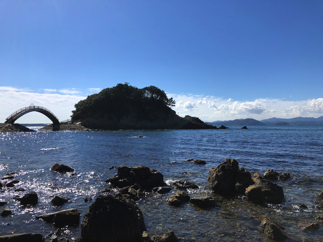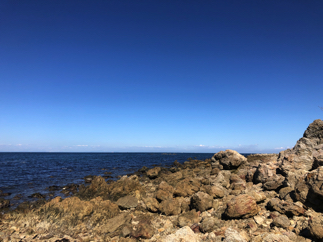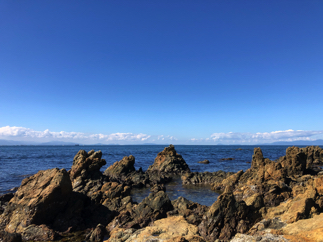 We refreshed our mind and got very good energy!! :D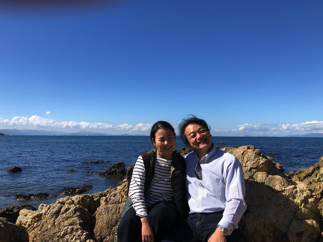 After backed home in the middle of afternoon, I had nap. :)
Then, I had good practice on Euphonium.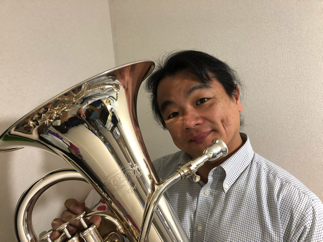 I'll be occupied with Trombone for about a week with my orchestra's tour, so it was important to work on basis very much on Euphonium yesterday. :)
It's also nice to close the fantastic day with nice sunset view. ;)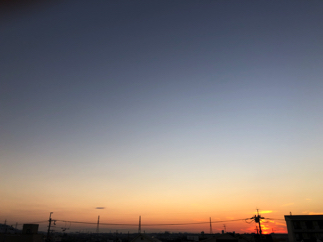 I'll work hard from today with good energy!! :)