2018.11.01 Thursday
Already November!
It's November already!! :D
Time flies so fast!!!
I'll make my year 2018 wonderful until the end of December!
It's only 2 months now.
I have very hard days for 2 monthes, but I enjoy my private time as much as possible and I'll continue to make nicer music!! ;)
My orchestra rehearsal continues everyday. :)
Concert is tomorrow!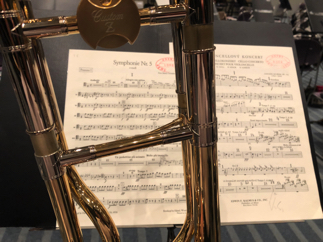 I enjoyed this souvenir from my good friend Atsutaro from France. :)
This is "Pate" of Escargot!! :D