2018.10.31 Wednesday
Working hard everyday
I feel OK, but my body and my brain are tired by working everyday for few weeks.
I really need big rest now! :D
It was strange view yesterday.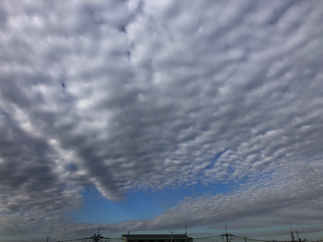 Orchestra rehearsal continues...
Anyway, I'm enjoying Tchaikovsky's music! ;)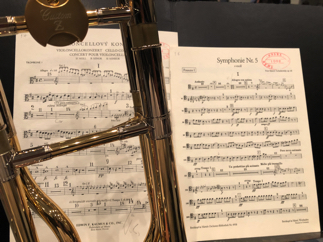 Nice nature view makes me relaxed. :)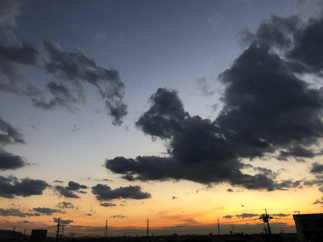 I'm occupied with many things now.
But I need to work for my solo concert which is in the middle of December, so I had little practice for that.
It was one of my relaxed act! ;)