2018.10.27 Saturday
Free day
It was very important free day yesterday for me.
It was fantastic day like this!! :D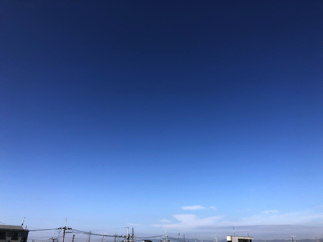 This is one of typical Japanese Autumn view.
I like it. ;)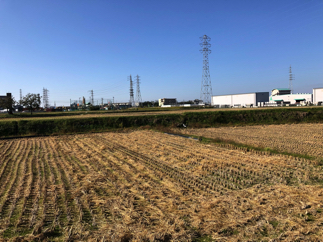 I visited to my farm in the morning.
I've been occupied with my orchestra works these days, so my family(mostly my wife Ai) worked for it.
It looks really nice!! :D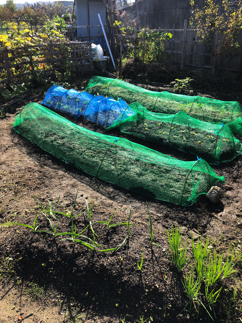 I make time for our farmer works someday very soon!! ;)