2018.10.26 Friday
Tour is done
My orchestra's school concert tour is done yesterday.
We had very nice days in Miyazaki and had good time in the concert and others. :)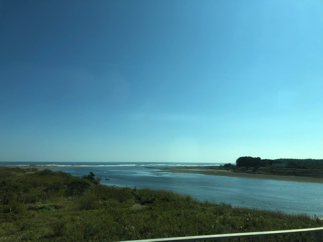 It's hard to perform in the school gymnasium sometimes, but I always find better way to perform those kind of places every time. ;)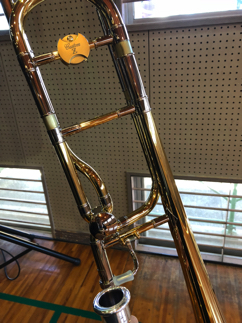 I had good practice time after concert in the hotel room.
It's easy to concentrate when I practice in the hotel room, but I need to take care of "practice too much". ;)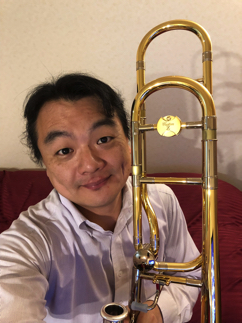 We move to school from hotel every time by bus during tour.
It's not easy to do that everyday, but we can enjoy nice view when it's fine day! :)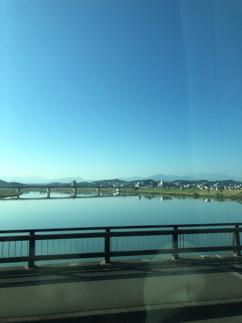 In the school in good nature.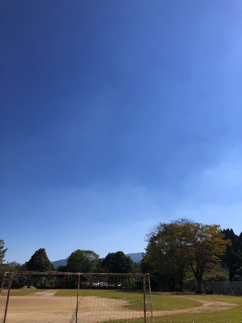 Concert starts by Main Theme of Star Wars every concert! :D
Very exciting!!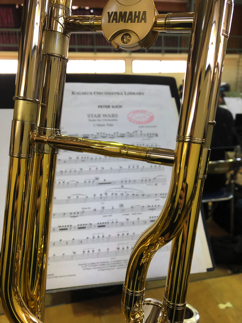 View on the way from school to the airport in Miyazaki.