2018.10.24 Wednesday
In the middle of tour
I'm in the middle of the orchestra school concert tour.
There are 1 concert in Kagoshima and 3 concerts in Miyazaki this time.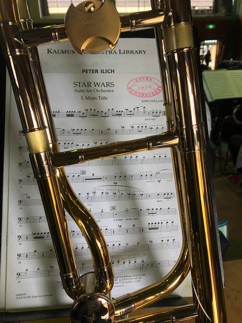 It was not so fine day, but it was no rain! :D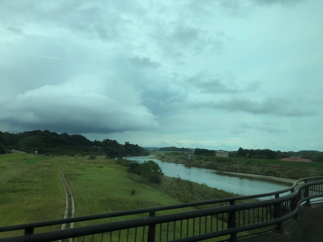 I had good practice time in the hotel room after concert.
It's nice to have time which I can spend as much as I want. ;)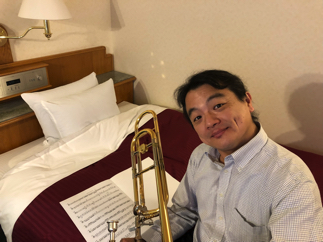 It turns to second half of this tour now.
It's hard to perform in the concert everyday during the tour, but I'm enjoying my music life!! :D