2018.10.23 Tuesday
Enjoying very hard days
I'm still in hard days now, but I'm enjoying my music life. :)
There are many orchestra concerts now, but I also enjoy for my usual life with my lovely family and Euphonium works. ;)
It's always nice to see nice blue sky.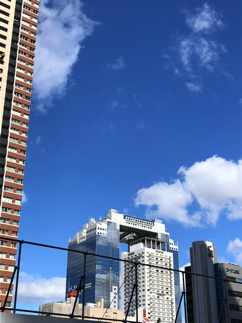 Performing in nice concert hall is always big pleasure!! :D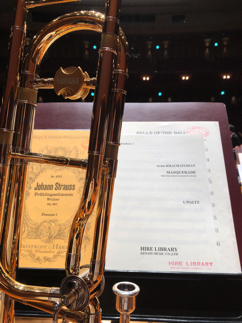 I also enjoyed Euphonium lesson in hard schedule. :)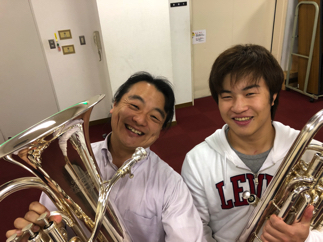 There was no rest day, I moved to Kagoshima for orchestra tour.
Good weather makes my mind fine! ;)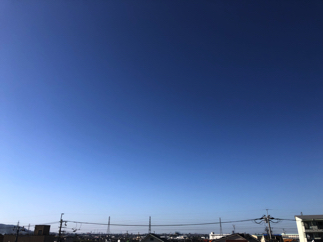 I enjoyed nice view from Shinkansen from Osaka to Kagoshima. :D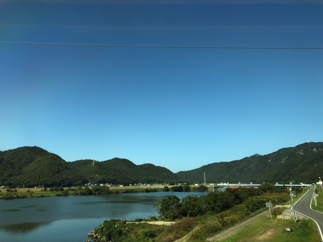 I had little practice in the hotel room just after arriving in Kagoshima.
I felt good! :)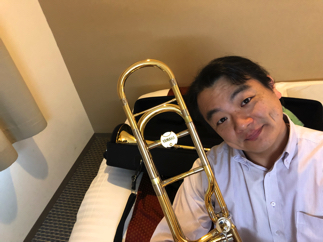 We started our orchestra school concert tour in Kagoshima(Day 1).
It was very nice day!! :D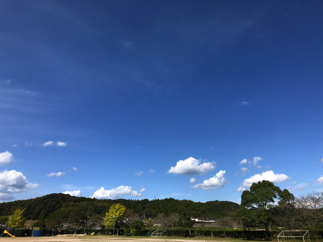 Concert went very well! :D