2018.10.19 Friday
I survived!!
I've been surviving my very hard days last 10 days and it's all done yesterday!! :D
I couldn't update my English blog these days, so I write for several days today. :)
During my hard days, weather was mostly very nice!
That makes me very happy!! :D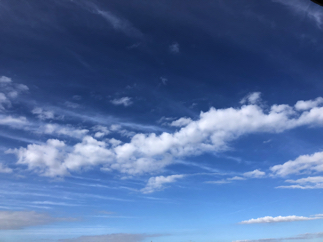 There were many concerts and rehearsals for 11 days everyday.
This was all Waltz program rehearsal.
Concert is tomorrow. ;)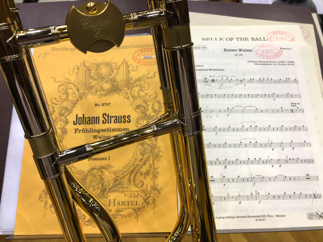 I stayed hotel for better moving.
I moved to Himeji just after rehearsal in Kobe.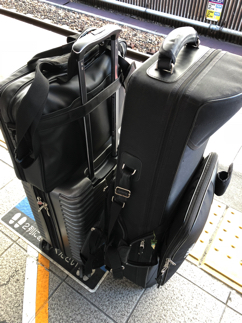 View from train between Kobe and Himeji was nice!! :D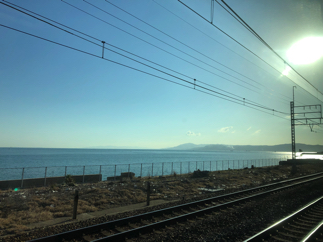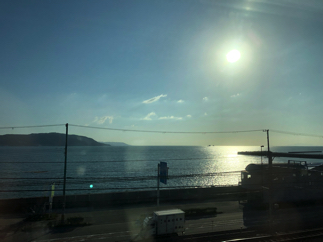 I practiced little in the hotel room in Himeji for next day's opera performance.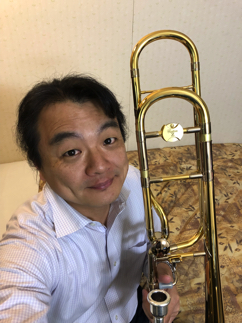 I could see Himeji Castle in the morning next day. :)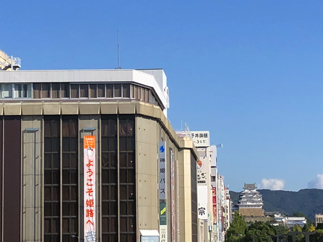 Orchestra pit was very small, so we needed to perform that in version small orchestra(it got more hard).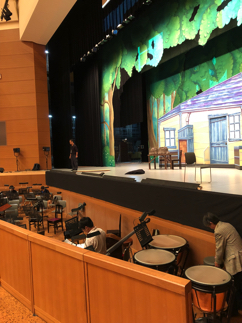 The "room" for warm up that day was small "hall"!!
I felt very good!! ;)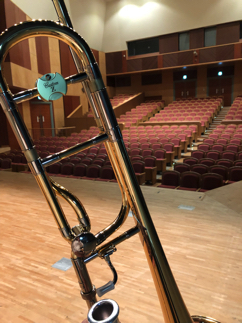 It went well with very well concentration. :)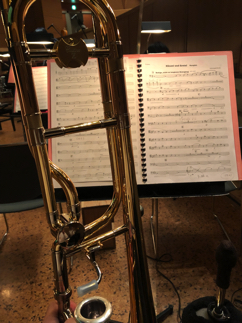 It was fantastic day!!
...but I needed to be in the orchestra pit. :)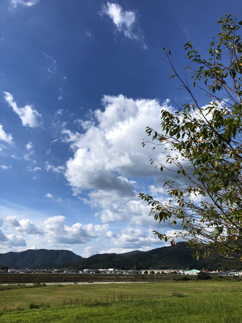 It was nice to have beer after hard performance and long way back home.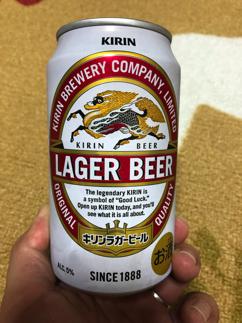 Without any break, we started rehearsal days for other concerts.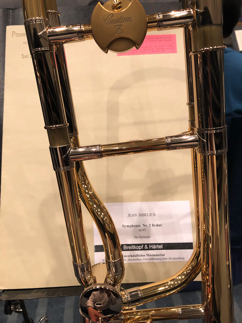 It was for Symphony No.2 by J.Sibelius.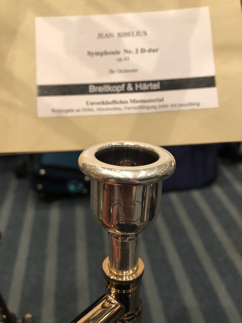 One of my Euphonium student had problem on her performance, so I made online lesson during hard schedule.
Playing Euphonium makes my mind relaxed then. ;)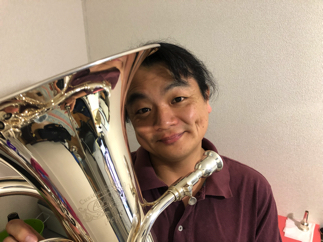 I also made haicut for my sons.
Conversation with them during haircutting was very nice.
I felt really happy!! :D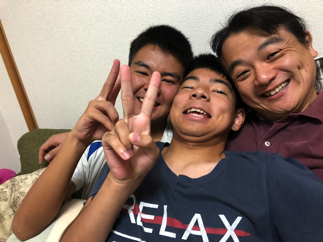 Wonderful nature views also make my happy. :)
I love them. :D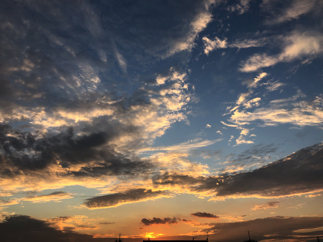 Concert with Sibelius's Symphony No.2 was twice a day.
It was long day, but I enjoyed that! ;)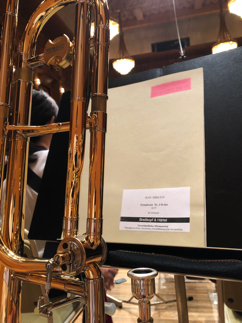 I stayed hotel in Wakayama because there was concert at 10:30 in the morning in Wakayama next day.
I didn't want to take train which was full of people in the morning before concerts.
Breakfast in hotel was typical Japanese one.
I enjoyed it! :) ;)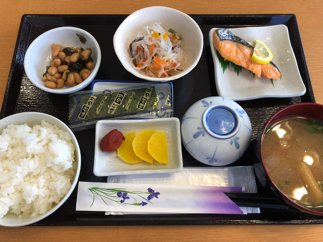 Last concerts(twice a day) of more than 10 days no rest days included Beethoven's Symphony No.6.
So I played both Tenor and Alto Trombone.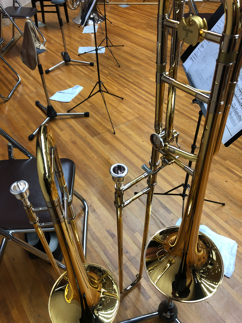 It was nice day!
I enjoyed seeing nice nature view in Wakayama. :)