2018.10.08 Monday
Really enjoyed listening concert
It was fantastic day yesterday!!
I started my day very happy feeling. :)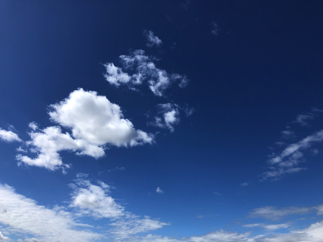 I enjoyed my practice in the morning for orchestra rehearsal.
I felt good! ;)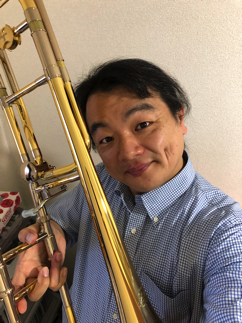 I went to listen concert which is by professional wind band yesterday afternoon.
I really enjoyed that concert!!
I've been not used to go to listen the concert often these few years because I was occupied by my works, but I could go to listen some concerts this year luckily. :D
It's nice!!
I hope I can continue to listen more live concerts. :)