2018.10.06 Saturday
Stay in Kagoshima
There was free day in Kagoshima, so I had really relaxed time then! :D
I had good reading time in the park which is near hotel.
It was fantastic day!! :)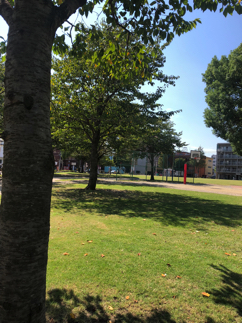 Reading book under the tree.
What a nice time! ;)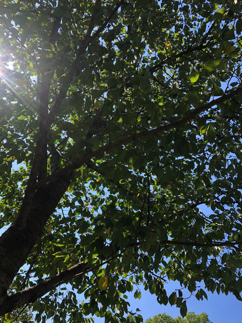 In the afternoon, practicing in the hotel room went well. ;)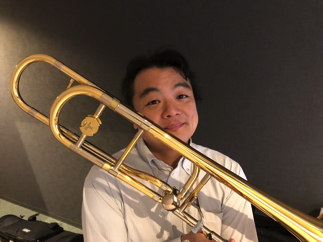 Next day, we visited "Yakushima" for concert.
But it was really unstable weather by typhhon reaching. :(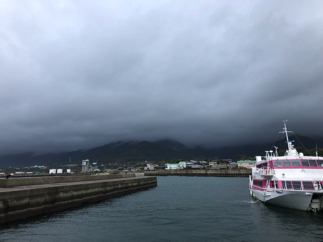 It was really hard raining and wind...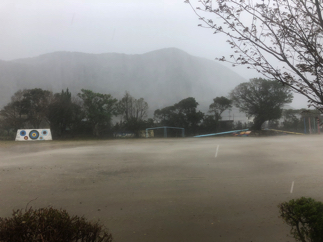 But concert was nice with nice songs by students. :D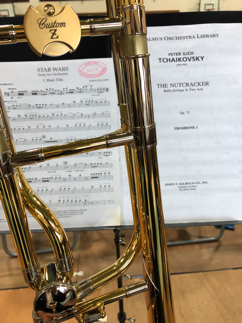 I returned to Osaka yesterday.
It was better weather. :)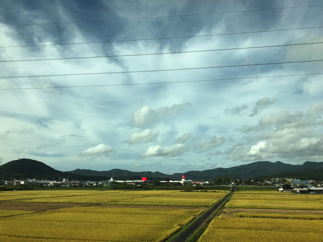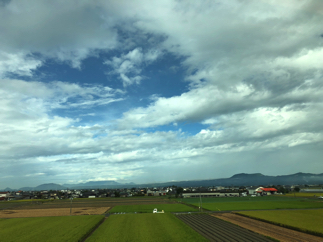 After arriving to Osaka, I immediately went to ESA music academy for teaching.
I arrived there earlier, so I had my practice until students came. :)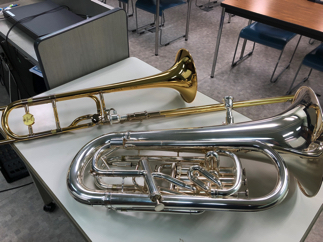 We had good time together, working hard, trying something new and big smile!! :D