2018.10.03 Wednesday
Orchestra tour started!
My orchestra's tour for school concert started this week.
We visit to South Kyusyu area this year. :D
The day of I left home, it was very nice day!
...but I felt not so fine because I needed to bring my Euphonium too.
It was hard work!!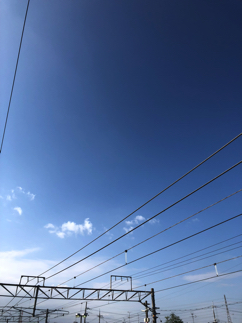 I brought these stuffs at once by train.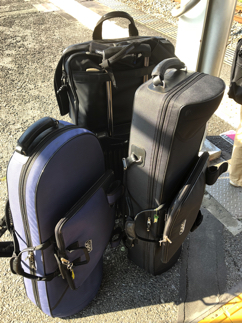 I left my Euphonium at the ESA music academy for my teaching which is just after my this week's tour.
Then, I took Shinkansen to Kagoshima from Osaka.
It takes only 4 hours!! :)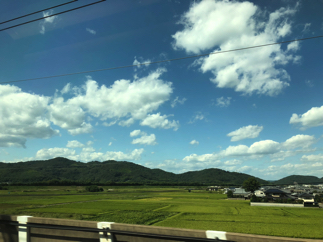 In Kagoshima, I had little practice in the hotel room.
I felt good by practicing in good room. ;)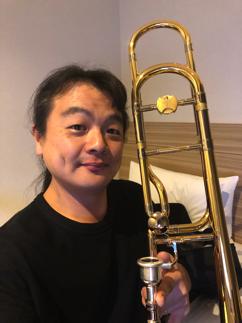 This is my first visit to Kagoshima. :)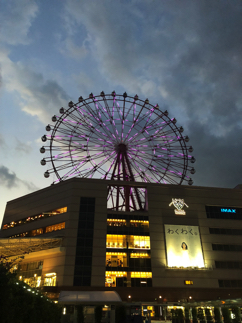 First day(concert) of this tour, it was in Tanegashima.
We took high-speed craft to Tanegashima island.
It was fantastic day!!! :D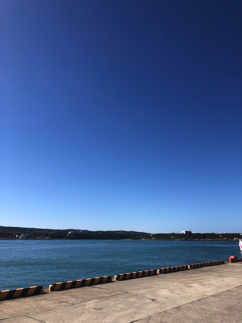 Concert at the elementaly school went well and we enjoyed to see their great smiles!! ;)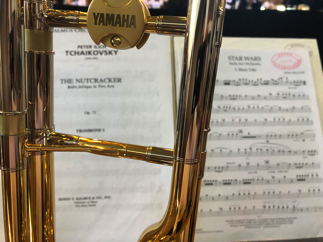 After concert, we took bus(45 mins) and high-speed craft(90 mins) to back to Kagoshima city.
I enjoyed my favorite spicy noodle for dinner! ;) :D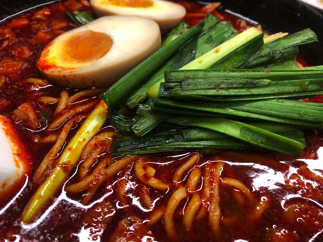 Concert day is hard, but I take care of myself and enjoy my music life!! :)