2018.09.30 Sunday
Visiting to Matsuyama
I visited my hometown Matsuyama with my wife Ai last Friday.
It was fantastic day!! :D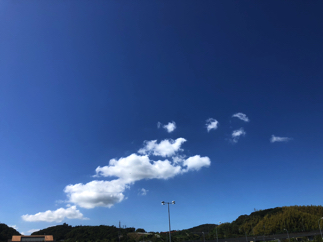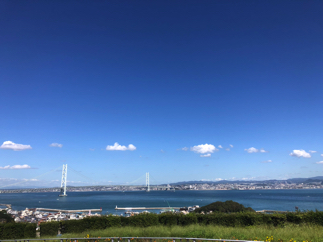 Our hometown is same, Matsuyama!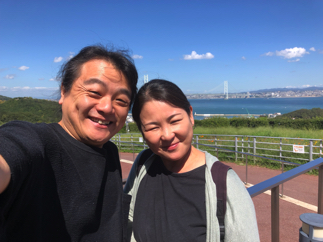 The reason of we decided to visit Matsuyama this time is we heard that our favorite noodle shop(restaurant) decided to close the end of September(in few days).
We both love that noodle, Oden and boss.
So, why not go to Matsuyama to taste last our favorite noodle and meet boss. ;)
We know boss for many years and we know each other personally, so it was important for us to visit there and taste them and say thank you to boss in person.
These are our favorite noodles!!!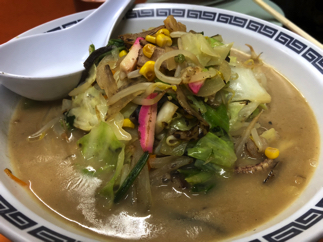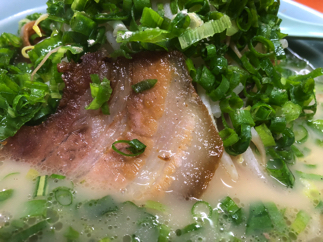 And Oden! :)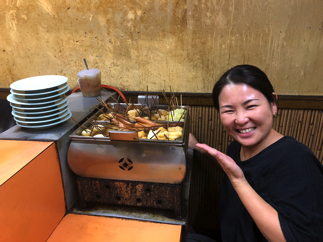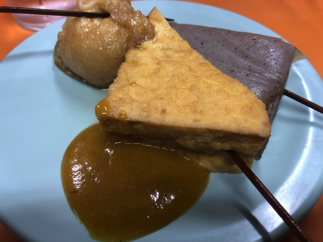 It was great moment!! :D
We are very happy!!! ;)
I called my friends to get together in Matsuyama, and we had nice practice time together. :)
We'll play together in March in Matsuyama, so it was nice opportunity to practice together! ;)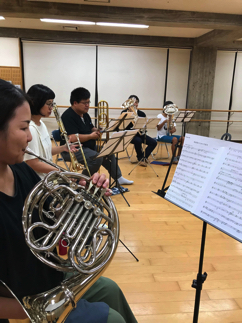 It was very fun and happy time!! :D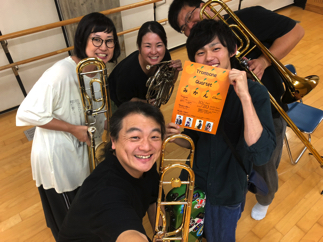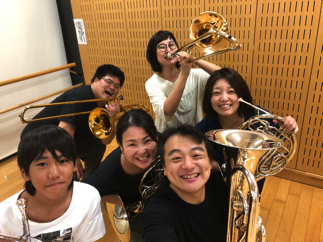 I like this picture very much! ;)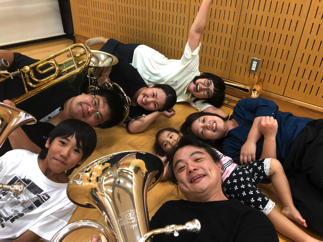 After practice, we had very nice dinner!
We really enjoyd foods and talks. :D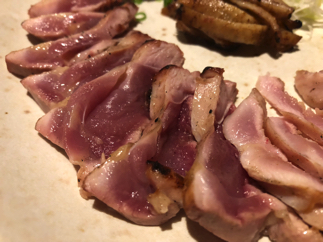 I visited another our favorite restaurant yesterday just before return to Osaka.
There are our favorite Udon noodle and Okonomi-yaki!!! :D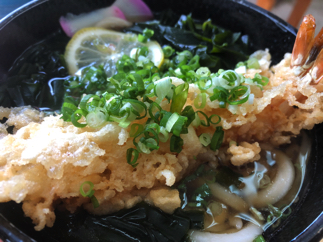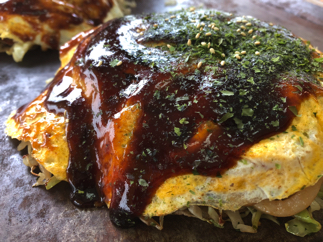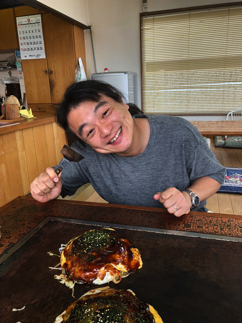 Thank you my friends in Matsuyama!!
We had fantastic time there with you! :D ;)
It's not easy to come to Matsuyama often, but I don't want to miss chances.
I'm very happy to live with fantastic woman as my wife who has same sense of values. :)