2018.09.26 Wednesday
Hard work!
I've been occupied with my orchestra works last 12 days.
It was very hard, but I enjoyed my rehearsals and concerts. ;)
We visited Okayama for 2 concerts.
It's nice to visit other cities. ;)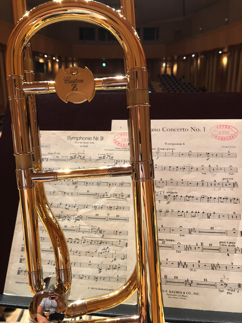 After returned from Okayama, I had rehearsal for opera performance which will be performed next week.
There are many different pieces that we perform, so I need to concentrate well. :)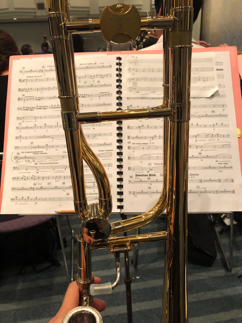 For next 3 months, there are many concerts and tours, so I take care of myself and keep enjoying my music life!! :D