2018.09.20 Thursday
Enjoying my favorite season and music!
My loving season is NOW "Autumn"!! :D
Everything makes me happy and comfortable! ;)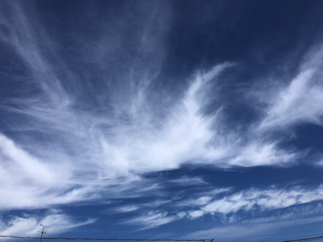 I'm occupied with Alto Trombone now in the orchestra, so I had good practice time on Tenor Trombone. ;)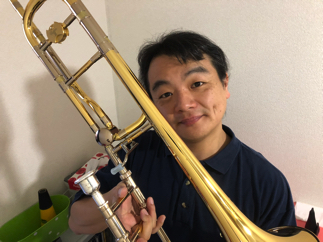 I'm on the program with Schumann's Symphony No.3(and some more of course).
This is my first time to perform this in the orchestra, but I'm enjoying it!! :D