2018.09.16 Sunday
A lot of interesting thing!
I'm enjoying exciting and happy time everyday.
It seems busy, but I'm really enjoying them! ;)
Because of raining and typhoon, I couldn't do my farm works for days, but I finally did some works there.
I'm looking forward to tasting our garlics in few months!!! :D ;)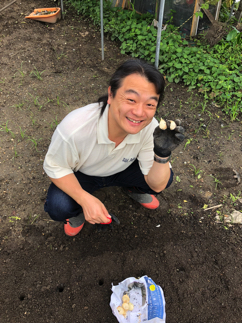 My new Trombone sounds great!
I feel very happy on it! ;)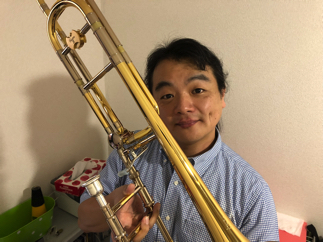 Euphonium teaching goes well.
My students are working hard for their examination now. :)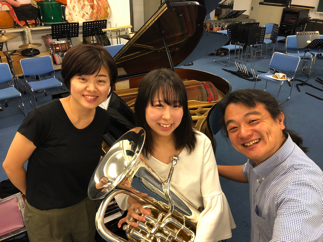 I finally meet, talk and listen my friend Peter(Steiner) in person in Osaka!! :D
It was great to see him and I really enjoyed their performances!!
Bravo Peter!! :D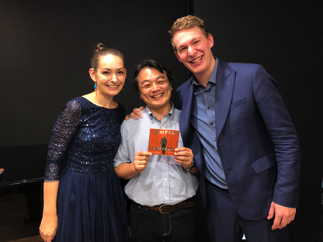 It was also nice to have nice Osaka typical food after listeing great concert! ;)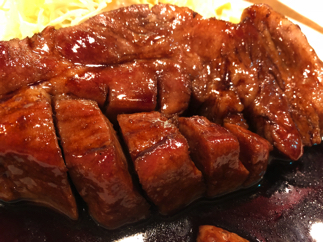 And now, I'm in Opera performance time.
It's always very exciting feeling when we perform Operas. :D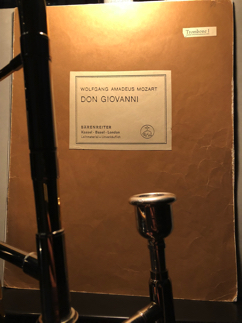 I joined my wife Ai's wind band rehearsal after my opera performance yesterday.
It's not often I play in wind band, so it's nice to feel something different and having fun! :D