2018.09.13 Thursday
Thank you!!
Opera, General Rehearsal Day 1 yesterday.
I feel OK in the orchestra pit. :)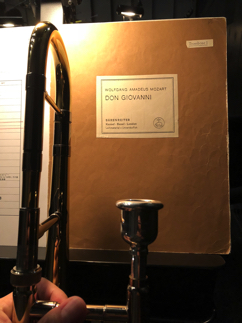 After rehearsal, I immiediately backed home and went to the Osaka station with my family.
My mother planned to take bus to Tokyo last night, so we had dinner near Osaka station.
It's always very happy to have nice meals with beloved family. :D
After dinner, we moved to bus terminal.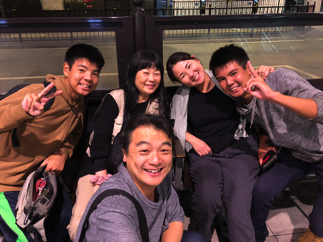 My mother stayed in Osaka only a week this time, but we had very good and happy time together.
Thank you for your visit!!! :D