2018.09.12 Wednesday
Solo concert with Piano
I had solo concert with Piano yesterday.
I spent very relaxed time in the morning. :)
There were many different shapes of clouds in the sky.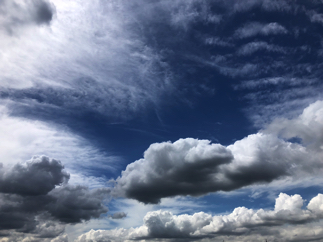 My concert was in the chapel in the very good hotel in Osaka.
I felt very nice in that kind of atmosphere. ;)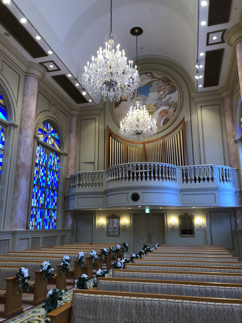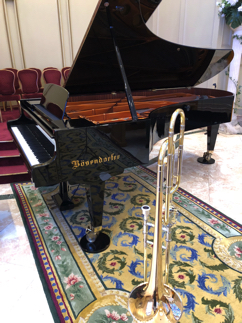 There were my friends from Taiwan!! :)
They stayed in Osaka after their wind band concert, so they could come! :D ;)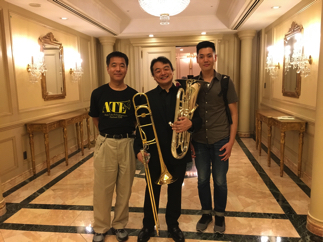 With pianist Rena after our concert. :)
Thank you for your great performance and support!! ;)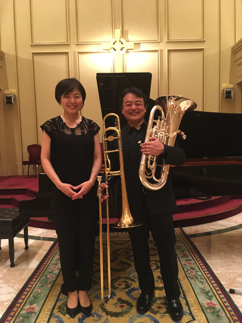 I was so happy to perform for a lot of audience.
I appreciate staffs and very warm and wonderful audience. :D
Thank you very much!! :)