2018.09.11 Tuesday
Relaxed practice day
I had relaxed free day yesterday.
I enjoyed my practice very much.
I took care to practice not TOO HARD. ;)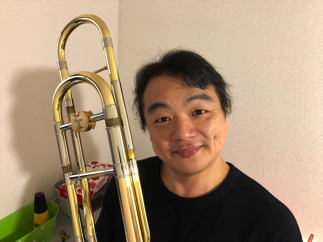 I also enjoyed my Euphonium practice in the evening. :)
I sweated a lot, but I felt really good!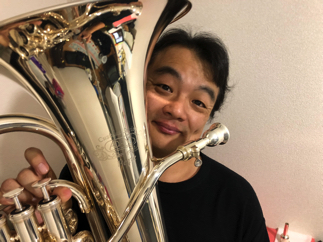 It was hard rain from the morning, but it stopped in the afternoon.
It seems the Autumn arrived. :D
YES!!! ;)