2018.09.10 Monday
Practice well, and eat well!
I had really good practice yesrterday.
Worked on New Trombone for basis, and worked on solo pieces on old one later. ;)
I mainly use my New Trombone in orchestra or ensemble, and use my old one for solo. :)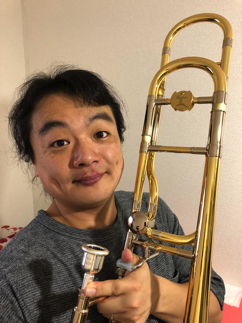 I enjoyed happy time on Euphonium too! ;)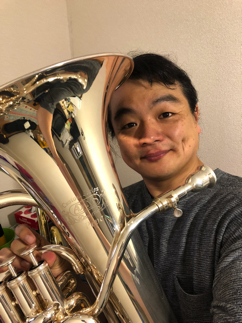 My orchestra work went well.
With W.A.Mozart this week. ;)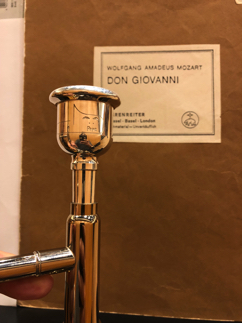 I had enjoyable dinner with family.
Enjoying happy meal with family is fantastic!! :D