2018.09.09 Sunday
Enjoying eating and music!
My family is enjoying life with my mother. :)
She stays in Osaka only a week, but we enjoy our time very much! ;)
Enjoying good meals together is fantastic activity!! :D
We had Okonomi-yaki night!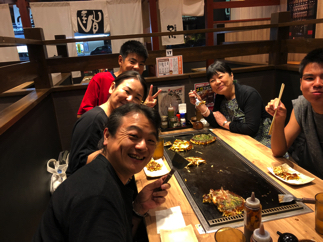 Yesterday's lunch, we had big "Tonkatsu" lunch!! :D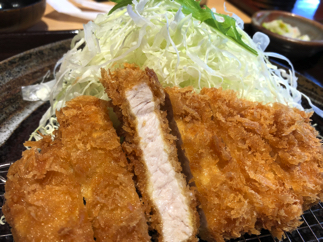 Orchestra(opera) rehearsal goes well. :)
I'm trying to enjoy my waiting time. ;)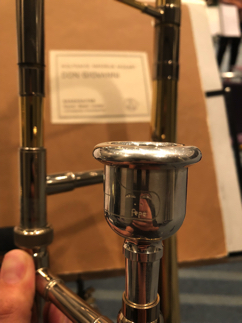 I went to listen great Bass Trombone recital by Mr. Tomer Maschkowski last night after my orchestra rehearsal. :D
He sounds great!!
I love his performance and music very much! :)
It was very nice to meet my old friend Maki too!(she plays piano at his recital)