2018.09.04 Tuesday
Enjoyed music day
It was fantastic day yesterday!! :D
I felt very good under this nice blue sky! ;)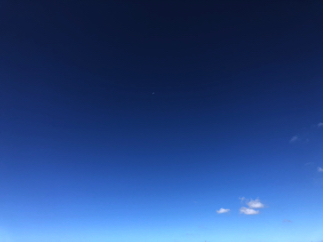 I cleaned my Euphonium in the morning.
It was very dirty more than I thought before... :(
But it's very claen now and everything work vert well now!! :D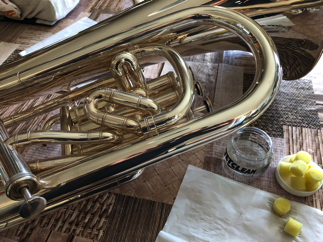 I had enjoyable rehearsal with Piano for my solo concert which is on September 11th in the afternoon. :)
It's always my pleasure to perform with Rena! :D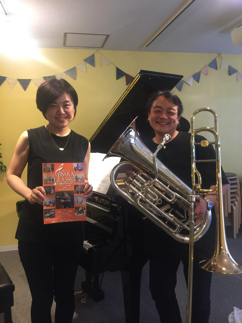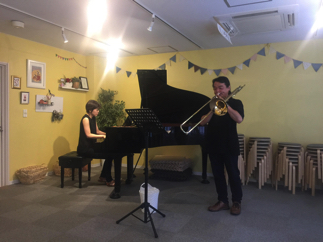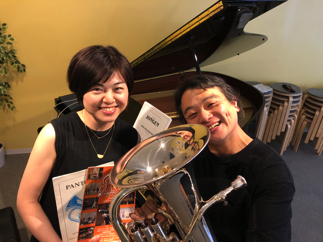 I found some points which I need to fix on my performance by this rehearsal.
I'm looking forward to performing in the concert next week!!! :D
I had very good time at the ESA music academy after my rehearsal.
It was group lesson day yesterday. :)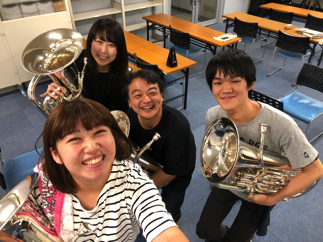 I felt so happy to be with music!! :D