2018.08.31 Friday
Enjoying my days
I keep working hard everyday.
I'm really enjoying my practicing. ;)
On Euphonium.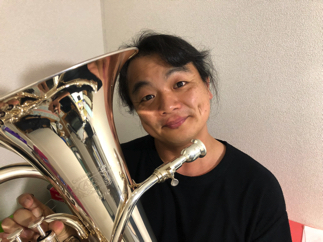 And on Trombone. ;)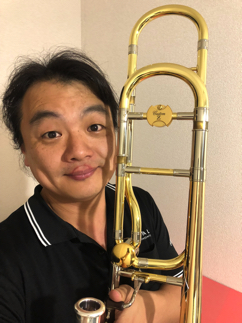 Also I'm enjoying my orchestra rehearsals. :)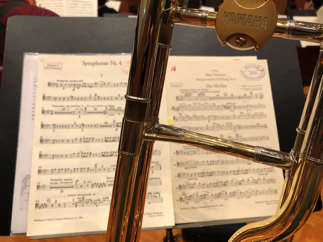 My son Asahi had his 18th birthday few days ago.
I'm so happy to him and I hope he enjoys his life very much!! :D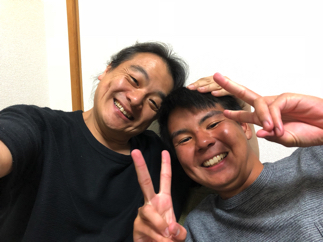 I made haircut for my sons and myself yesterday.
We feel good!! :D