2018.08.30 Thursday
Enjoyed solo with piano
I was invited to perform solo few days ago.
It was my first solo performance with Piano in Osaka. :)
It was very nice day!(but too hot!!) ;)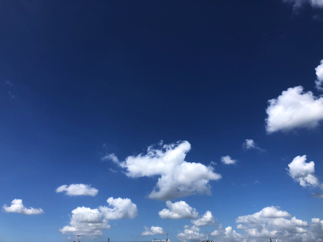 I performed Trombone solo, Euphonium duo with my Euphonium student and Euphonium solo. :)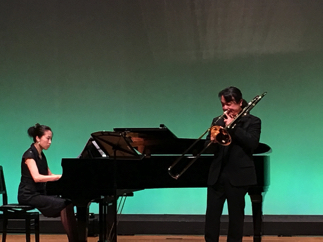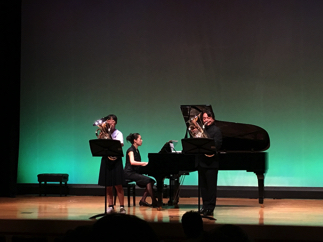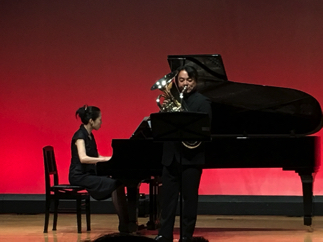 It was nice to perform duo with her.
She learned many things very quick! ;)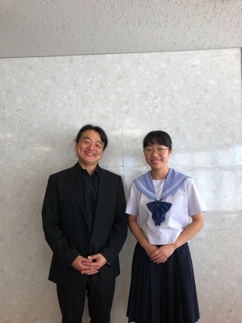 With Pianist Yuri.
Thank you for your nice works! :)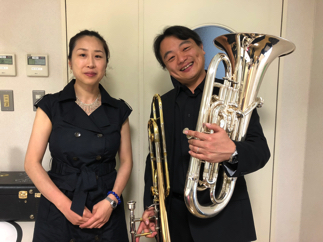 I uploaded Euphonium solo from this concert.
The Carnival of Venice(J.B.Arban) - Euphonium and Piano
I hope you enjoy this! ;)